Free service and subsidized interest promo for Chevrolet buyers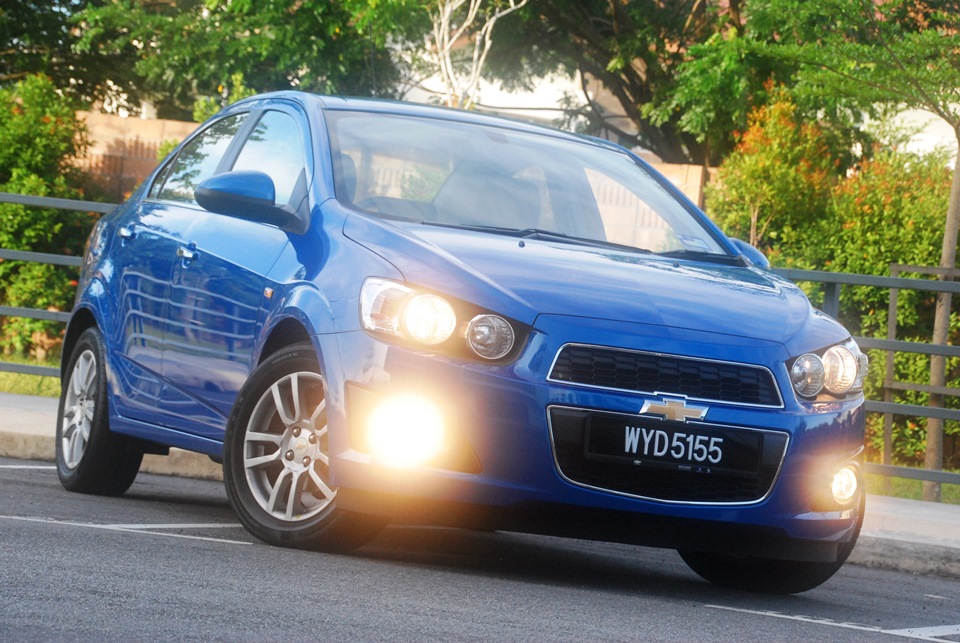 Naza Quest Sdn Bhd, official distributor of Chevrolet vehicles in Malayisa, has announced a promotion offering buyers of Chevrolet vehicles reduced financing interest and a three-year service package giving free parts and labour, but excluding lubricants.
For the rest of 2013, customers buying a new Chevrolet will enjoy zero interest in the first year followed by a reduced rate between 1.79% and 2.22% for the remainder of the loan tenure. These reduced rates are made possible by Naza Quest subsidizing the interest. For the moment, Naza Quest is partnering Public Bank and Maybank for this offer, but the company has plans to tie up with other banks as well.
The promotion is valid until 31 December 2013 and is applicable for all current Chevrolet models, namely the Captiva, Cruze, Colorado, Sonic, and Orlando.