UMW Toyota Motor considering Camry Hybrid CKD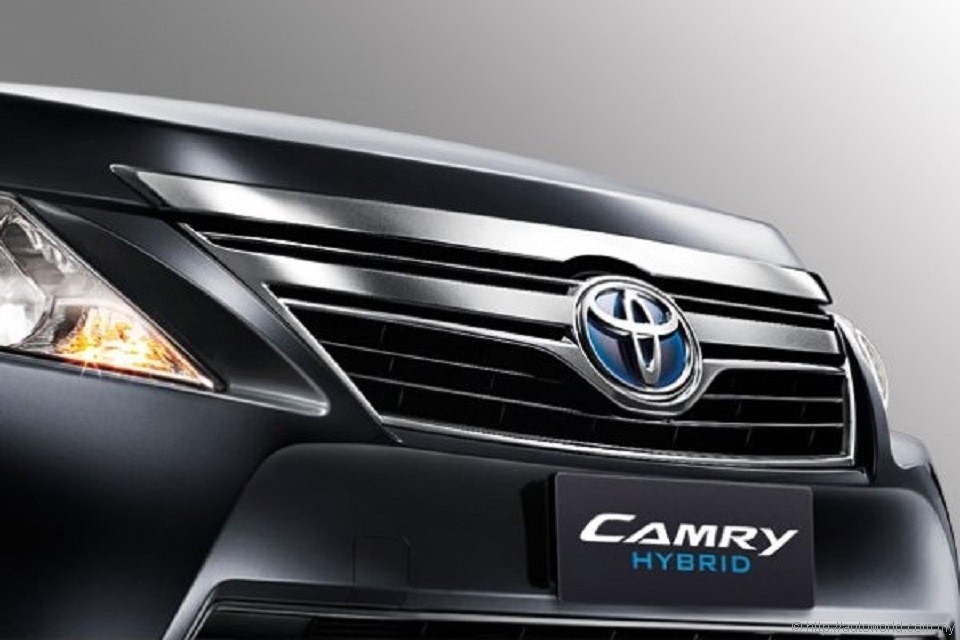 UMW Toyota Motor is considering the possibility of locally assembling a hybrid version of the Toyota Camry in Malaysia. This interesting little snippet of information was revealed by the company's Deputy Chairman Datuk Takashi Hibi during a question and answer session with the press at the Lexus ES launch in Kuala Lumpur earlier today.
The plan however is contingent on the Government offering continued tax incentives for energy efficient vehicles in a manner that would benefit the Camry Hybrid. Datuk Hibi said that with the right incentive scheme, UMW Toyota will be able to price the Camry Hybrid at a marginal premium over the existing 2.5V model, which is priced at RM180,917.10 with insurance.
A hybrid-powered Camry was already available since the previous generation model, but was never offered in Malaysia as it did not benefit from the current hybrid tax incentive scheme that only benefits hybrid-powered vehicles displacing less than 2,000cc. The current scheme, which gives said vehicles full import and excise duty exemption, will expire in 31 December 2013, and it is widely believed that the future of this policy will be announced in the upcoming national budget presentation for 2014.
The current-generation Camry Hybrid is powered by the 2.5-litre 2AR-FXE four-cylinder Atkinson-cycle engine that is also used by the Lexus ES 300h that was launched today. Interestingly, the Camry's arch-rival, the Honda Accord also has a hybrid variant with its latest generation model, a 2.0-litre version at that, but Honda Malaysia has yet to indicate any interest in introducing that model in Malaysia.
Currently, UMW Toyota already assembles the 2.0-litre and 2.5-litre versions of the Camry locally at the Assembly Services Sdn Bhd (ASSB) plant in Shah Alam, and it is said that the existing lines can be easily made to accommodate the addition of a hybrid-powered variant.
Picture: Official Toyota release.