Carama – Online car care solution from Castrol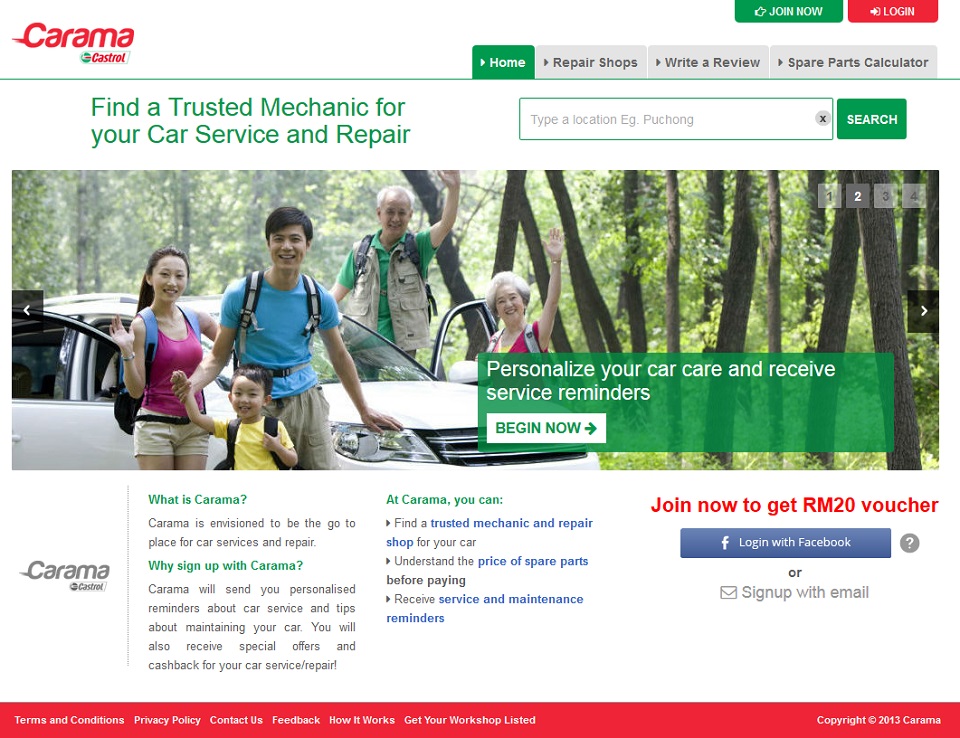 The car maintenance trade is a cut throat business with abuse of customer trust not an uncommon occurrence. Malaysian motorists often find themselves uncertain of the trustworthiness of the workshops they visit. You never know when you will get overcharged or get cheated by fake parts whilst paying genuine prices.
A recent survey by Castrol with over 400 respondents in Klang Valley showed the need for independent workshops to build a trusted relationship with car owners, providing them with transparency in pricing and assurance in the quality of workmanship, skills and equipment.
Compiling the responses from the above survey, Castrol decided that the solution was an online portal that lists and rates a comprehensive database of workshops throughout the country. The company last week launched Carama, a web and mobile enabled portal which simplifies car care, maintenance and workshop guide for consumers in an easy-to-use and one-stop solution.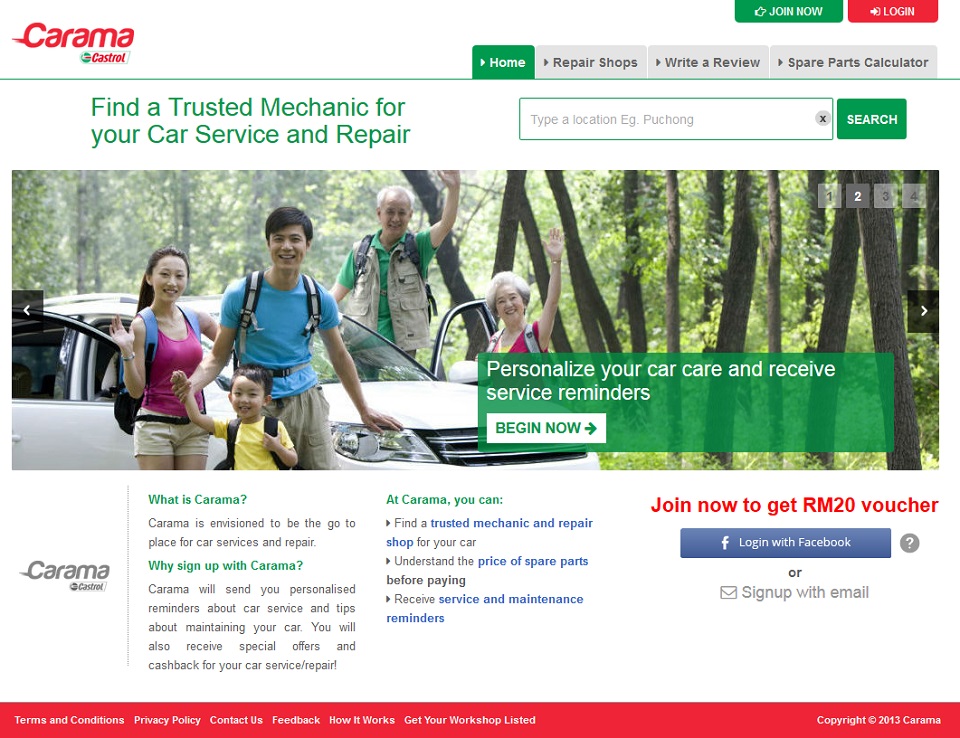 A key feature of the website is its listing of Carama Certified Shops, which are shops that have received an overall quality score, based on a 40 point rigorous screening by our panel of independent third party experts, ensuring that these shops meet the highest standards of quality, skills, transparency, customer service, health and safety compliance.
Commenting on the initiative, Sumeet Wadhwa, General Manager – Castrol Innoventures (Strategic innovation arm of Castrol), said, "Carama is envisioned to be the 'go to' site for car care in Malaysia, although we are still in the early stages of the portal's development. Car owners have a high level of concern and uncertainty regarding maintenance costs, price and quality of repair for their vehicles. Carama will streamline the selection process and provide car owners peace-of-mind and confidence that they have made the right decision in their choice of the workshop."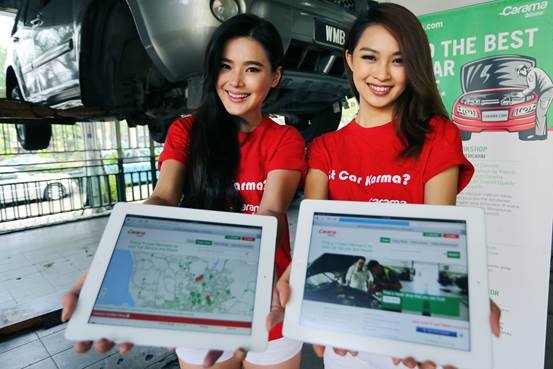 Additional features of the website include The Carama portal provides core features like accredited repair shop locator, spare parts calculator, My Car logbook (with personalized service reminders) and Carama rewards. Car owners will also be able to share consumer reviews based on actual experiences of Carama Certified and Listed Shops.
According to Roy Williamson, Managing Director of Castrol InnoVentures, "Carama's vision is to become the number one player in aftermarket car care and service space by connecting consumers, workshops and affiliates, through a one stop web and mobile enabled platform, leveraging Castrol's heritage of trust and customer relationships. We are confident that Carama will change the aftermarket car care experience for all car owners, simplifying the maintenance of their car."
Carama's URL is http://www.carama.com/.