3M introduces new Nano Safety AutoFilm to Malaysians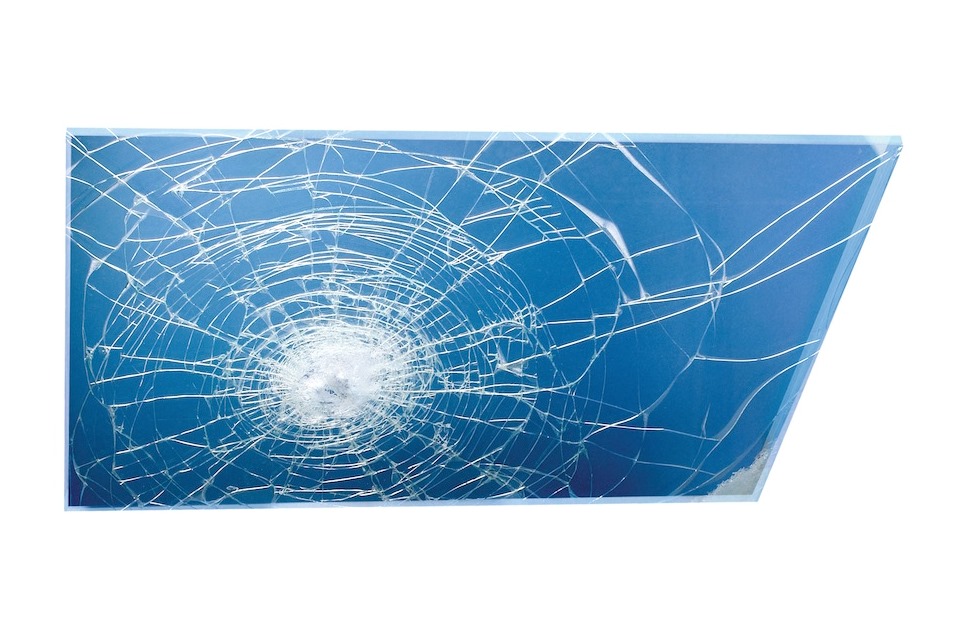 Once used solely for the sake of shielding ourselves from sunlight, auto films of today have to double up as protection against windscreen smashing, hence the term security film adopted by certain film makers. 3M Malaysia Sdn Bhd has introduced the new 3M Nano Safety AutoFilm that is reportedly engineered to hold pieces of shattered glass together upon breakage, thus minimizing risk of injuries and slowing down vehicle break-in attempts.
Its heat rejection properties are facilitated by a proprietary, 3M-patented, Multilayer Optical Film (MOF) technology, which combines more than 200 layers into a film that is thinner than a Post-it® Note. This technology is claimed to be the only one of its kind in Malaysia, and each of the hundreds of layers reject a different wavelength of Ultraviolet (UV) or infrared solar radiation, resulting in a clear, lightweight film that is claimed to out-perform darker-tinted films.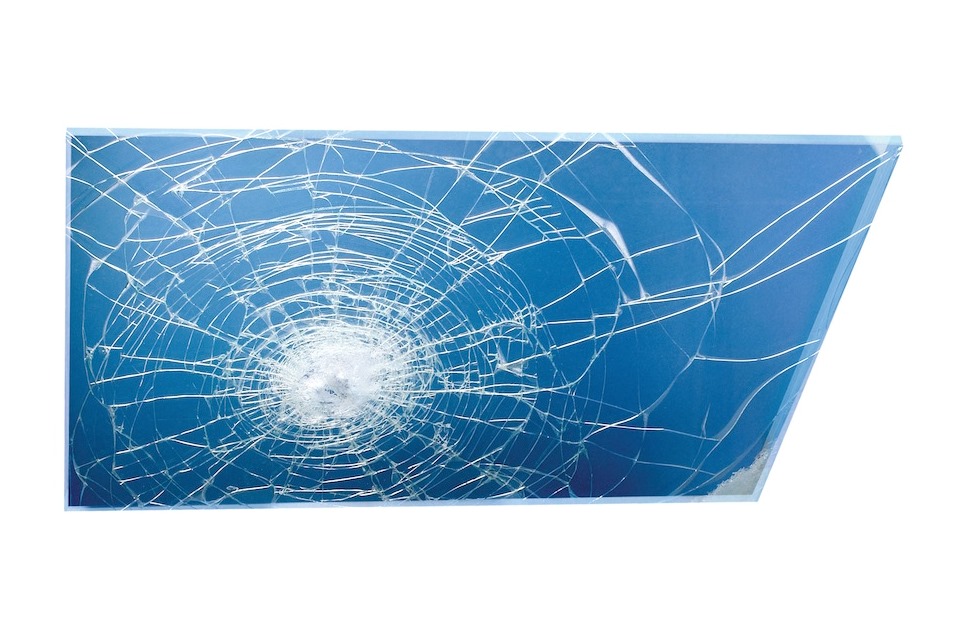 Key performance aspects of the film include a 97% rejection of infrared radiation and up to 60% deflection of total solar energy. Ultraviolet rejection is rated at 99.9% with an effective Solar Protection Factor (SPF) level of over 1,000. The film is also non-metallized, allowing uninterrupted operation of mobile devices and GPS systems. It is backed by a 5-year manufacturer's e-Warranty against bubbling, peeling, or blistering.
3M is offering the 3M Nano Safety AutoFilm at an introductory price from RM1600. In addition, for a limited time a set of 3M Door Edge Protection Film will be provided with every Nano Safety AutoFilm installed. These protection films help protects door edges from chips, scratches, and scuffs, thus keeping your vehicle looking new. This promotion is valid till 31st August 2013; terms & conditions apply.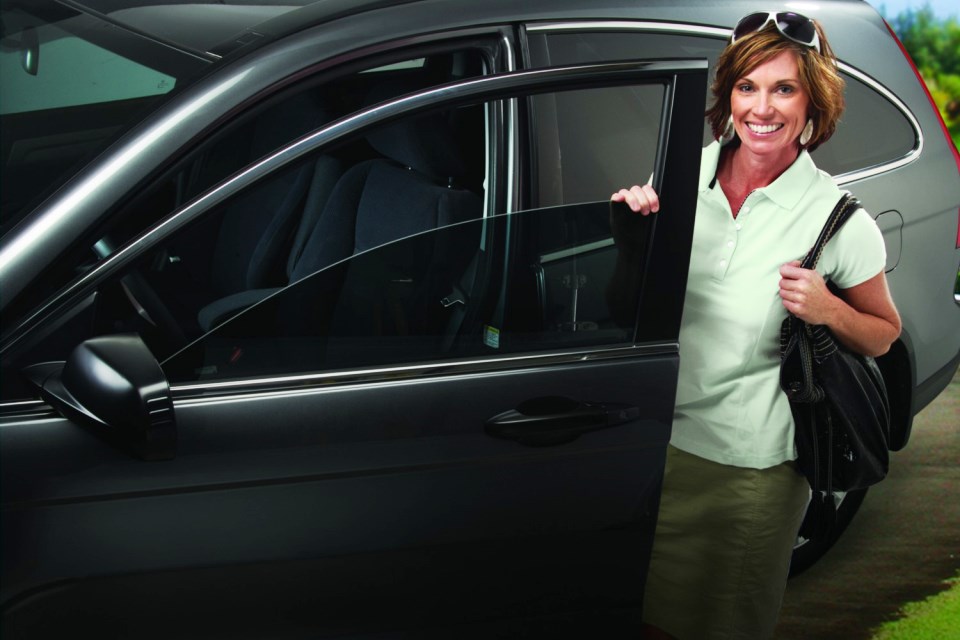 KON
Pictures: Official 3M release.