Mazda Mega Sales Carnival at Glenmarie, 6-7 July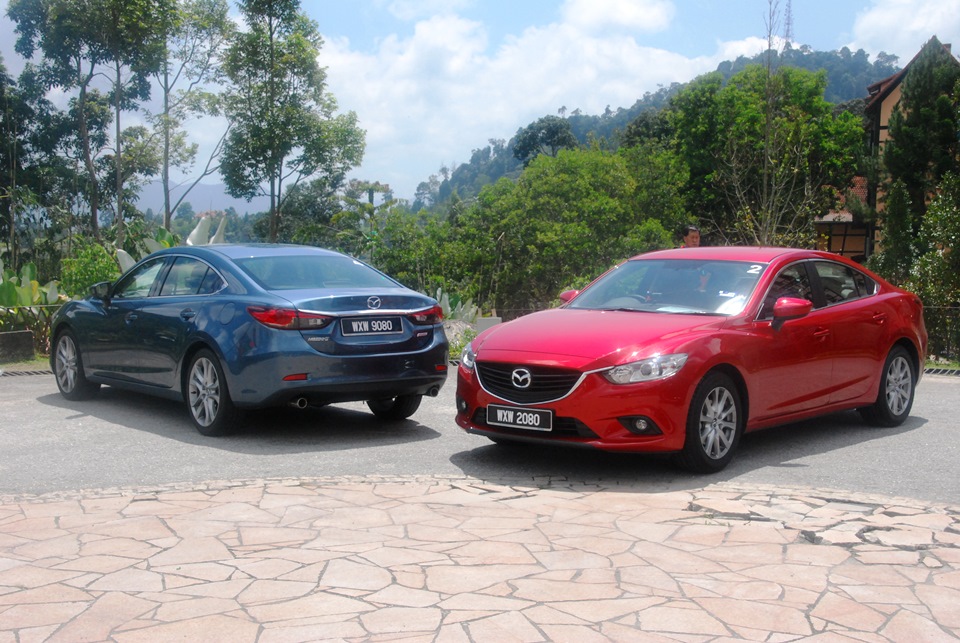 Bermaz Motor's main Mazda outlet in Glenmarie will be organizing the Mazda Mega Sales Carnival this weekend on 6 & 7 July 2013, offering plenty of activities and promotions in addition to opportunities for customers to test drive the latest SkyActiv-equipped Mazda models, namely the CX-5 and Mazda6.
Visitors this weekend can look forward to the following highlights:
– Company demo cars for sale at RM57k onwards with warranty and free maintenance (duration varies from unit to unit). All units are maintained according to schedule and pre-checked before being sold.
– 5-year / 100,000km warranty and free maintenance for Mazda3, Mazda5, Mazda8, and Mazda CX-9.
– Free Mazda merchandise for customers who book a Mazda vehicle. Merchandise receivable upon vehicle delivery.
– Fun and games plus light refreshments.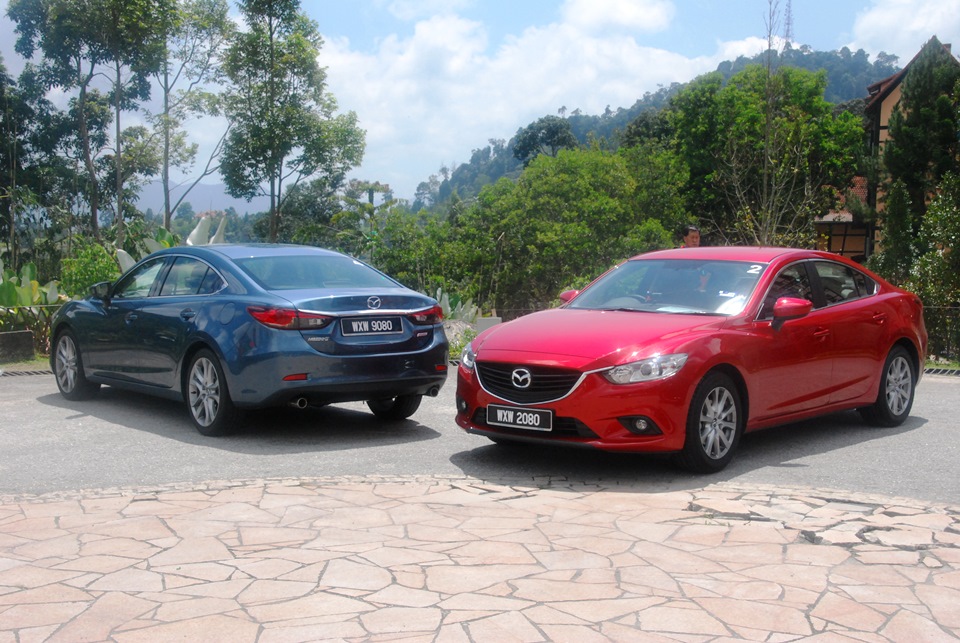 Follow our ongoing series of Featured Articles focusing on Mazda's SkyActiv technologies at the following links and learn more about the various benefits of this revolutionary philosophy in automotive engineering.
– The Story Behind Mazda SkyActiv Technology – Mazda CX-5
– An Exclusive Session with Dato Ben Yeoh on Mazda In Malaysia
– SkyActiv – What it Means to You and Me
– Mazda CX-5 SkyActiv Engine
– SkyActiv Drive – Automatic Transmission of the Future