Lamborghini 50th Anniversary Drive convoy flagged off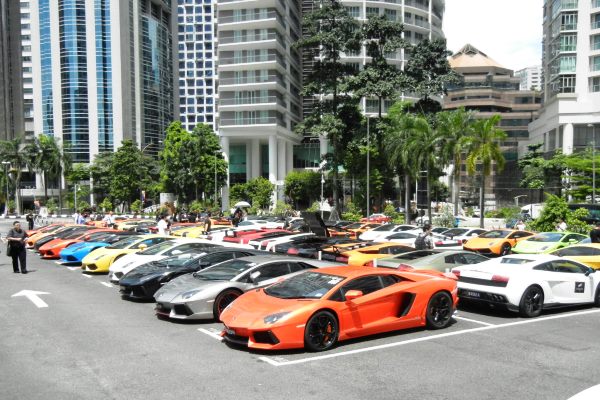 Lamborghini owners from across Malaysia and Singapore gathered in the heart of Kuala Lumpur today to embark on a five-day journey driving 900km through Bukit Tinggi, Cameron Highlands, and Ipoh before concluding with a three-day stop in Penang.
Participants were flagged off earlier this afternoon after gathering at Marini's on 57 at KLCC, from which they drove off to Bukit Tinggi where the 50th Anniversary Asia Drive (50AAD) Gala Dinner will be hosted this evening. Tomorrow, they will spend a night at Cameron Highlands, after which they will head to Penang via a short stop at Banjaran, Ipoh.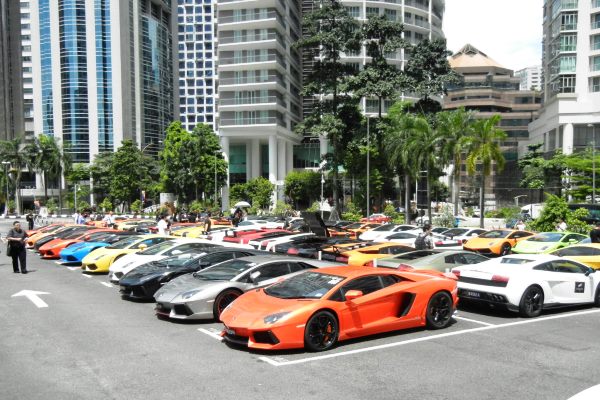 Participating vehicles in this celebratory drive include a wide variety of Lamborghini models, from the rarest to the latest. Onlookers can spot rare variants such as the Super Trofeo Stradale, vintage poster models such as the Countach, and the all-new Aventador LP700-4.
"The diversity of our participants underlines a passion for the brand that stays from one generation to the next. We are happy to see participants, from across Malaysia and in Singapore, here to celebrate the legendary 50th anniversary of Lamborghini," said Marcus Chye, Chief Operating Officer of Lamborghini KL.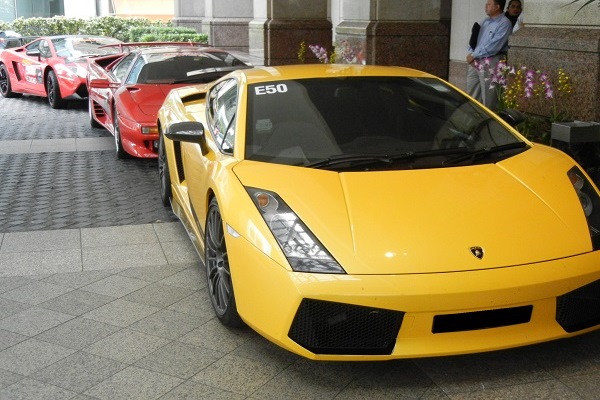 "Set to be the largest gathering of Lamborghinis in Asia, the organizers will also channel a percentage of the proceeds from various participation and sponsorship fees into a fund for selected charities and causes across Malaysia," says Dr Rodwin Bahadur, Organising Director of the drive.
Dr Rodwin further noted that the drive's organizing committee has plotted a route that will allow participants to enjoy exhilarating driving routes, have access to convenient rest and fuel stops, plus be treated to some of the best Malaysian foods.
"I would like to take this opportunity to thank our main partners Citibank & Mastercard as well as our other partners like Heineken, San Pellegrino, Marini's 57, The Chateau, Banjaran, Castrol Edge, Leica, World Asia Publishing, and several other supporting partners towards creating an unforgettable experience," Dr Rodwin added.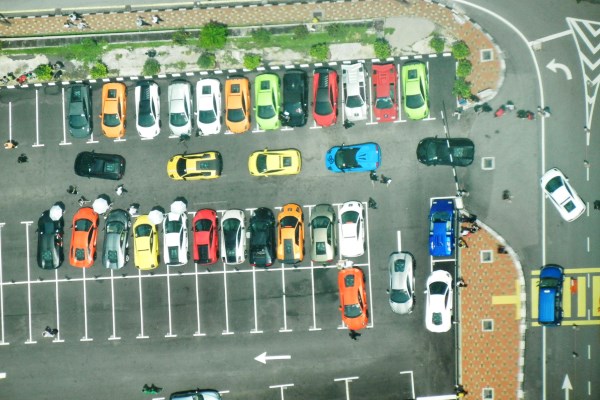 KON