Automotive firms in Thomson Reuters Top 100 Global Innovators 2012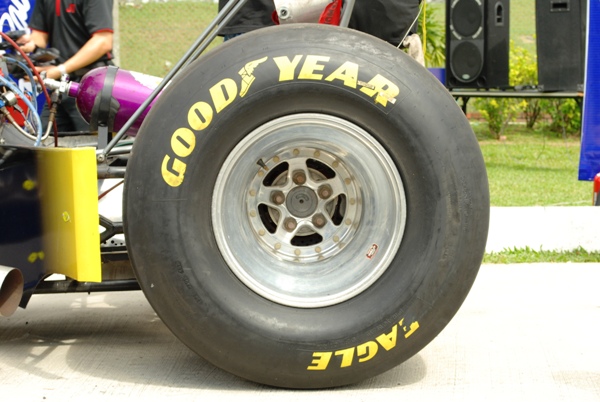 Every year, Thomson Reuters runs a unique programme that seeks to recognize the top 100 most innovative companies in the world. The programme evaluates each company on a scoring matrix based on the number of patents it registers, and sorts the participating companies accordingly.
The 2012 list have just been released, and seven of them hail from the automotive industry, with several others being closely related. The seven firms designated under the Automotive category in the list are Delphi, Ford, Honda, Jatco, Renault, Toyota, and Valeo. Other companies in the list familiar to industry observers would include 3M, Chevron, Denso, DuPont, ExxonMobil, Goodyear, Michelin, and Scania.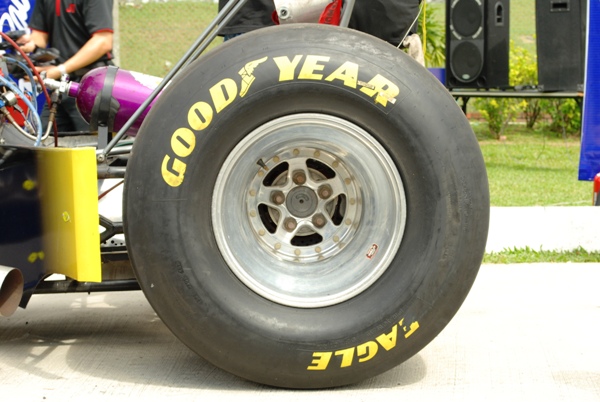 Through a company official press release, Goodyear's Chief Technology Officer Joseph Zekoski was quoted as saying, "This recognition is further evidence that Goodyear is continuing its drive as the tire industry's innovation leader,"
"Whether it's the innovative tread zones and evolving traction grooves in the Goodyear Assurance TripleTred All-Season tire or future breakthroughs such as Air Maintenance Technology, Goodyear is leading with innovative products that consumers need and want," Zekoski added.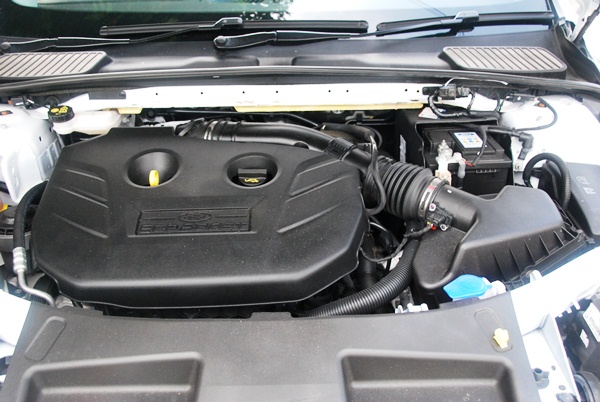 Meanwhile, Ford's presence in the list was undoubtedly helped by a 60% increase in invention submissions from employees following the introduction of an Employee Patent Incentive Awards. In recent years, Ford has registered nearly 500 patents for hybrid and EV technology followed by a further 125 for its new generation of EcoBoost engines. Its Auto Start-Stop control system added another 25 patents to the list.
"Developing creative solutions to real problems in mobility and manufacturing has always been a core of the Ford philosophy and today we are encouraging innovation more than ever," says Bill Coughlin, CEO, Ford Global Technologies.
KON