Two million Toyota hybrids sold in Japan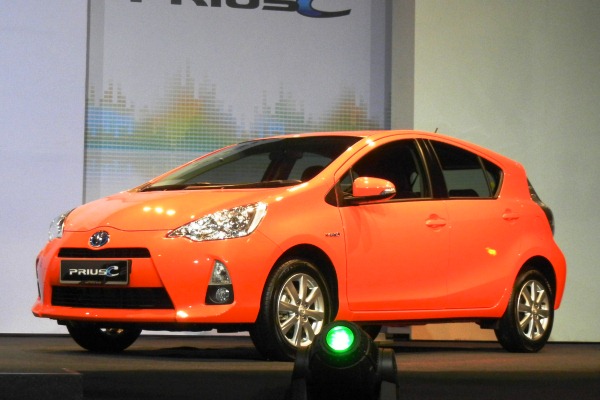 Cumulative sales of hybrid-powered Toyota Motor Company (TMC) vehicles has just passed the two million-unit mark in Japan, adding up to a total of 4.6 million units worldwide since the first Toyota hybrid was launched in 1997. As of 31 Oct, some 1.02 million units were sold worldwide in 2012.
It was in Sept 2009 that we reported Toyota crossing the two-million mark globally, which makes the numbers very astonishing when you consider it took less than three years for that considerable volume to be doubled. The four-million mark was officially crossed in April 2012.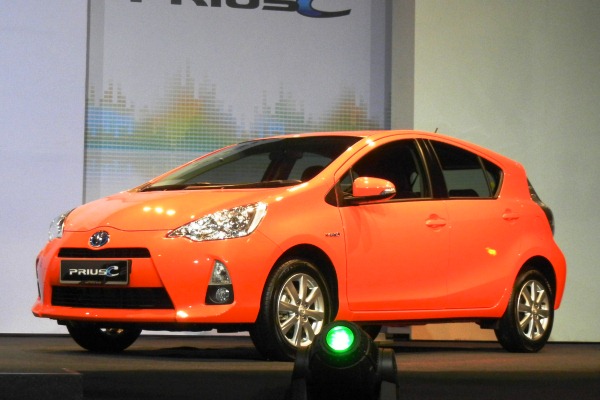 As a recap of Toyota's hybrid history, things started with the Coaster Hybrid in August 1997 followed by the Prius in the following December. Toyota hybrids were first exported in 2000, with Europe and North America being the early recipients. The Prius was renewed for a second generation in 2003 followed by a third generation in 2009. In between, the hybrid line-up was expanded to include minivans, SUVs, rear-wheel-drive sedans and compact hatchbacks.
As of the end of October 2012, there are 19 Toyota and Lexus hybrid passenger car models and one plug-in hybrid vehicle model available in approximately 80 countries and regions around the world. In Japan, TMC produces 15 hybrid passenger car models and one plug-in hybrid vehicle model. By 2015, Toyota plans to launch 20 new hybrid models to further expand its strong line-up and sales of hybrid models.
Toyota calculates that as of 31 October 2012, TMC-produced hybrid vehicle sold since 1997 have reduced CO2 emissions by approximately 30 million tons worldwide and approximately 9 million tons in Japan compared to the amount of emissions from gasoline-powered vehicles of similar size and driving performance. Toyota further estimates that its hybrid vehicles have also saved the world approximately 11 million kilolitres of petrol worldwide under the same comparison.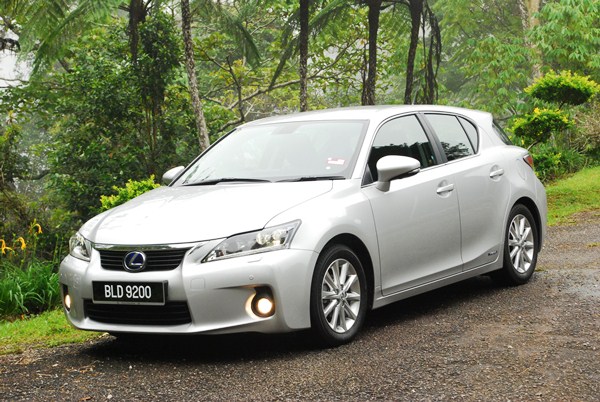 KON