Shell lubricants recognized as world's best-sellers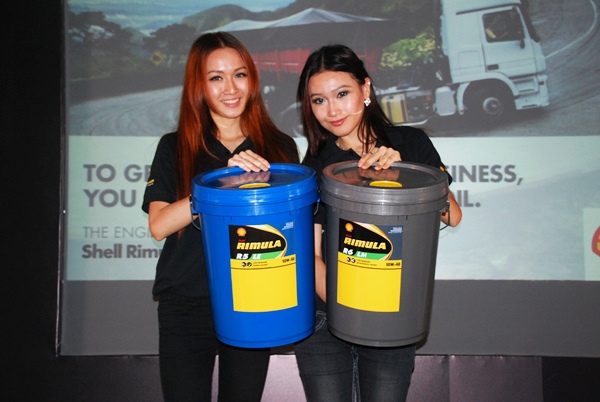 Shell's line-up of motor lubricants have been confirmed by a number of independent market reports as the leading motor oil in terms of global market share. Ipsos MORI and Harris Interactive found that Shell is the most preferred passenger car and heavy duty motor oil brands for drivers in China, Malaysia, Thailand, Russia and the United States (Pennzoil), whilst Frost & Sullivan has also awarded Shell its first European 'Customer Value Enhancement Award' for automotive lubricants.
In their studies, Frost & Sullivan analysts noted Shell's leadership in the quality and technical specifications of products and the track-to-road benefits of Shell's technical partnership with Ferrari. They also recognised the high number of Shell technical specialists in the lab and in the field, and tools such as Shell LubeMatch and Shell LubeAnalyst.
The 10th annual Kline and Company report on the global lubricants sector ("Global Lubricants Industry 2011: Market Analysis and Assessment") confirmed that Shell maintained its volume leadership position during 2011, enjoying a 13% market share. Kline researchers also commented on Shell's value-led focus, astute use of distributors and new supply of Gas-To-Liquids (GTL) Group III base oils from the Pearl project in Qatar. Strategic investments in blending plants and R&D activities were also called out. The report noted Shell's strong Original Equipment Manufacturer (OEM) relations, with, for example, Daimler, Hyundai and Chinese OEMs. Shell also led globally in Kline's branded lubricants category.