Special financing scheme for students and fresh grads from Perodua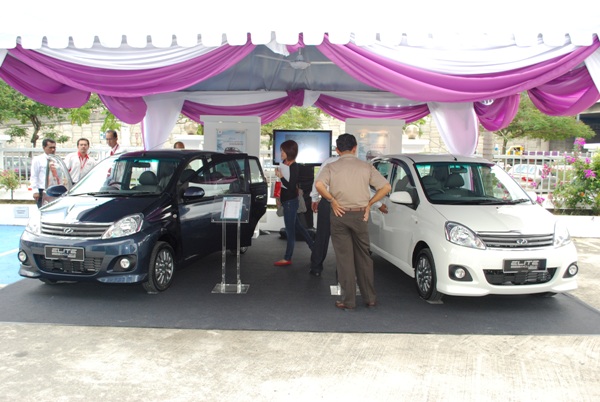 Students and fresh graduates from institutes of higher learning are being offered a unique financing scheme from Perodua under its 'What's up Graduate!' campaign, which started on 2 October, and will end on 31 March 2013.
Those eligible who sign up for the package will receive a free driver's learners course worth RM1,000 and personal accident insurance coverage worth RM20,000. Depending on model, monthly installments start as low as RM299, and for the first two years of ownership, the vehicle enjoys a 50% discount when servicing at authorized Perodua outlets.
Perodua will be having a nationwide tour to all institutions of higher learning during its respective convocation dates over the 6-month period to promote this programme.