Ministry releases statement on car ownership costs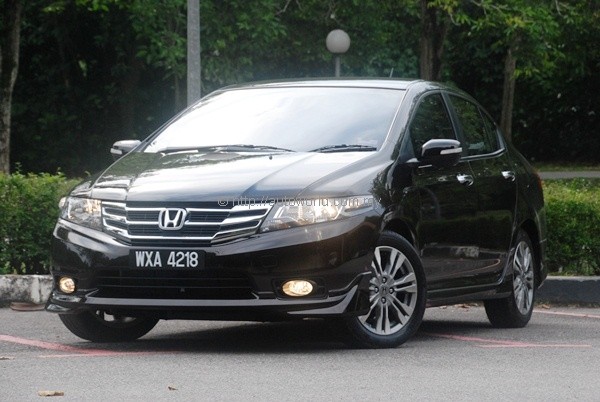 The Ministry of International Trade & Industry (MITI) has released a statement yesterday comparing the cost of car ownership in Malaysia and concluded that although it is more expensive to purchase a car in Malaysia, the overall cost of ownership turns out to be actually lower than our neighbouring countries, namely Thailand, Indonesia, Singapore, and other ASEAN countries.
The ministry's statement was issued in Malay, and we have faithfully translated it to English below. We wish to clarify that the contents and conclusions of the statement are borne from the ministry's perspective and DOES NOT reflect the views of this publication.
____________________________________________________________

Cost of Vehicle Ownership
While it is true that vehicle prices in Malaysia are higher compared to several ASEAN countries, namely Thailand, prices of certain popular models in Singapore and Vietnam are actually higher than they are in Malaysia as described in Schedule 1.


However, it is important to look beyond just the cost of buying the vehicle, but the overall cost of vehicle ownership in order to make a fairer comparison. Overall cost of vehicle ownership is lowest in Malaysia among ASEAN countries, and factors that contribute to this consist of:
i ) Cost of Vehicle
ii ) Fuel
iii ) Insurance
iv ) Road Tax
An analysis has been performed by MITI to determine the overall cost of vehicle ownership as described in Schedules II and III. This analysis assumes that a typical owner tops up a full tank of fuel once a week, pays road tax, and annual insurance for five years per car.


Results of the above analysis indicate that Malaysia has among the lowest cost of vehicle ownership in the ASEAN region as shown in Schedule IV. This proves that Malaysia remains among the most competitive in the region with respect to cost of vehicle ownership.
Even for a consumer using unsubsidized petrol, which would cost RM2.83 per litre, cost of vehicle ownership in Malaysia remains lowest compared to Indonesia and Thailand as illustrated in Schedule IV.



____________________________________________________________
The ministry's statement was also accompanied with a set of sample calculations on how some of the numbers above were computed. The selected example, in this case, is the Honda City Grade E, priced at RM88,443 on-the-road without insurance.
____________________________________________________________