Housewife's shot selected for Caltex's 2013 calendar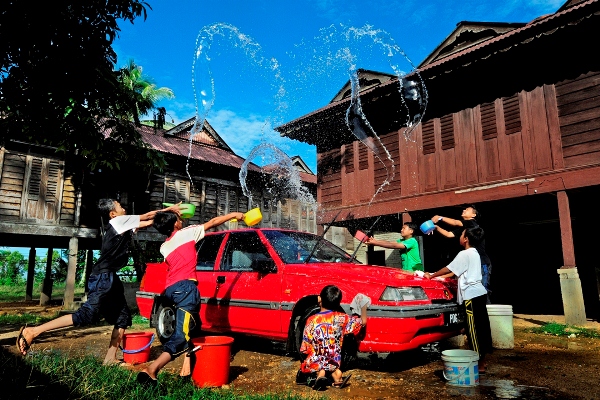 A picture of her neighbour's children washing a car in a village backdrop taken by 37 year-old housewife Ooi Chean Sean was selected to be among the top 12 entries of the Caltex Driving Moments Photography Contest entitling it to be featured in the 2013 Caltex calendar and collection of electronic greeting cards.
Beating more than 340 international entries from Asia Pacific, Africa, Pakistan and Egypt, Ooi's entry was the only one from Malaysia that got selected. Her depiction of an ideal 'Driving Moment' wins an Apple iPad3 32G with Wi-Fi and US$500 (RM1,600) in Caltex StarCard Debit.
This is not Ooi's first triumph in a photography contest, and her picture was taken during a family road trip to her in-laws in Pokok Sena, Kedah, where she had the idea of asking her neighbour's kids to toss the contents of their buckets the highest and capturing the moment.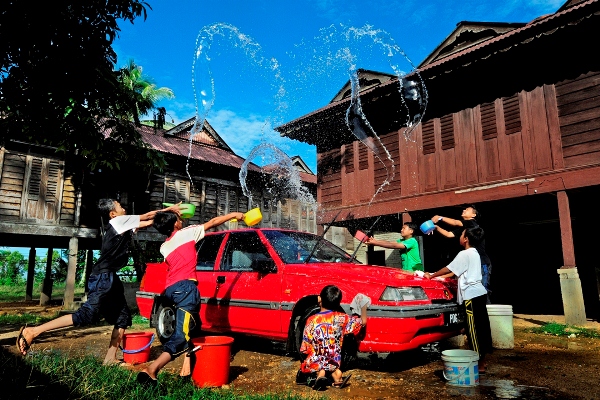 KON