TomTom updates iPhone and iPad app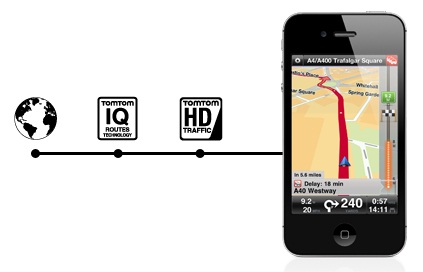 TomTom has launched an updated version (v1.11) of its iPhone and iPad Navigation app featuring the latest maps, navigation to addresses found on the Internet, and search with foursquare.
Drivers can navigate to addresses found on the internet simply by copying and pasting them into the app without the need for typing.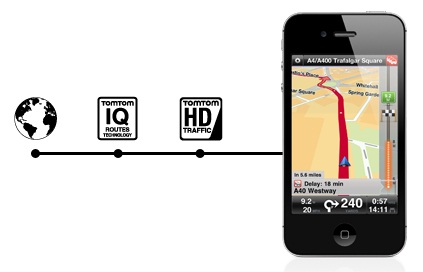 The new version also builds upon the Facebook integration feature introduced in v1.10 by adding foursquare functionality. After linking foursquare to the TomTom app, users can search and navigate to their favourite foursquare places, checking in upon arrival.
Malaysian buyers can purchase the South East Asian version of the app at a price of US$49.99 from the Apple App Store. Customers who bought earlier versions of the map are entitled to free upgrades to the latest version.
Coinciding with the release of v1.11, TomTom has recently also launched a new Hands-Free Car Kit for iPhone, which comes with an in-built 2-watt speaker to bark navigational directions and facilitate hands-free calls. Drivers can also stream music from the iPhone through the kit as well.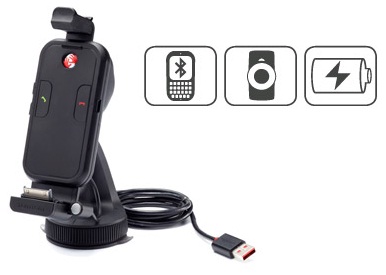 KON