Free service package for Toyota Prius c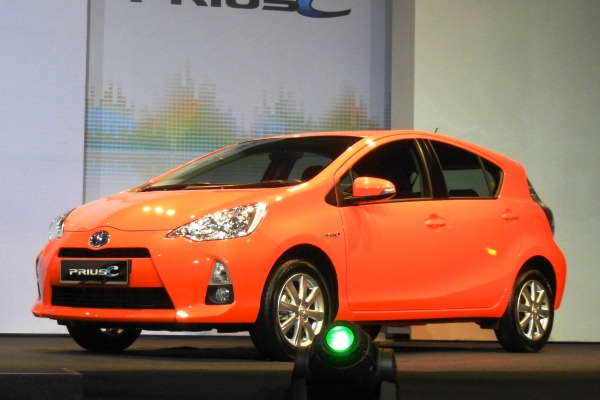 In conjunction with the upcoming Hari Raya festive period, UMW Toyota Motor Sdn Bhd is offering free service packages for the first 10,000km / 6-months of ownership for buyers of the Toyota Prius c from 6 to 17 August.
The free service package covers labour and regular maintenance parts. Toyota prescribes three services for the Prius c in the early days of ownership, at 1,000km, 5,000km, and 10,000km.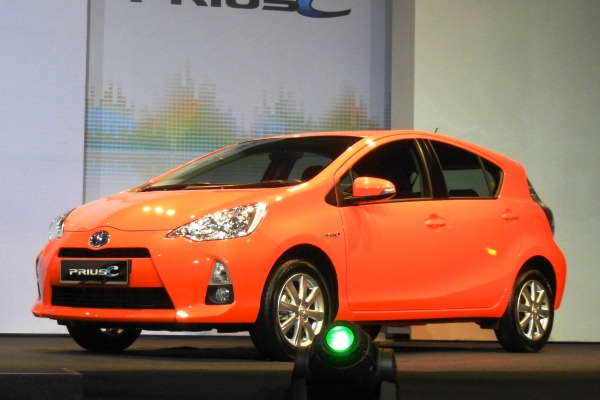 Further Details:
– Toyota Prius c price and specifications in Malaysia
– Toyota vehicle prices and specifications in Malaysia