Goodyear researching soybean oil as tyre ingredient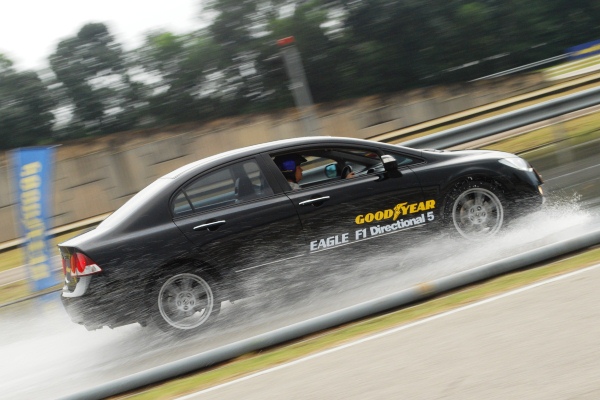 Goodyear has announced an ongoing research to explore the possibility of using soybean oil to substitute the use of petroleum-based oil in the tyre-making process. In addition to reducing dependency on petroleum-based products, preliminary research further suggests a potential increase in tyre service life.
Thus far, test results are pointing to a potential lengthening of tyre life span by as much as 10%, and the use of soybean oil has the potential of slashing the company's usage of petroleum-based oil by as much as seven million gallons per year. Additionally, compounds made with soybean oil has been found to blend more easily with silica, thus potentially leading to improvements in plant efficiency.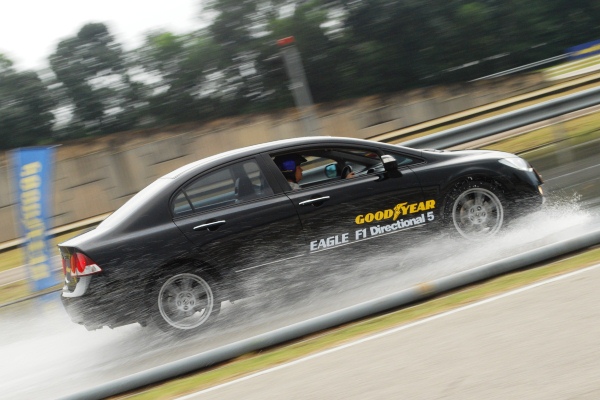 Jean-Claude Kihn, Goodyear's chief technical officer, describes the benefit of this research as being two-pronged, as, "Consumers benefit through improved tread life, Goodyear gains with increased efficiency and energy savings and we all win whenever there is a positive impact on the environment."
The research is being co-funded with the United Soybean Board (USB), which is contributing a grant of US$500,000 over a period of two years. The USB is collective investment, called a checkoff, by American soybean farmers to fund research and promotional efforts in their industry.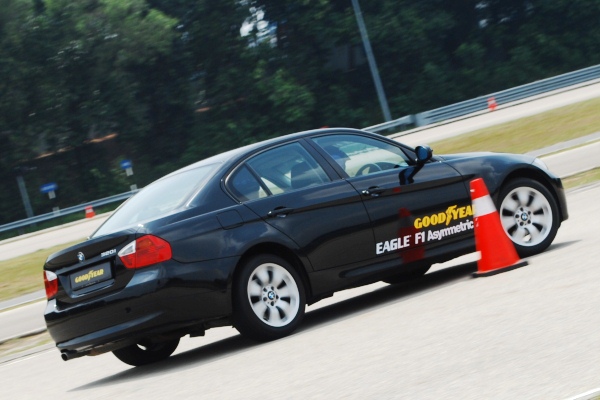 Prototype tyres built in Lawton will be tested at Goodyear's Proving Grounds in San Angelo, Texas in the coming months. If indicators remain positive, Goodyear expects consumers will be able to purchase tires made with soybean oil as early as 2015.
Another development ongoing in Goodyear is a collaboration with DuPont Industrial Biosciences to develop BioIsoprene, which can be used for the production of synthetic rubber. Also being developed is Air Maintenance Technology, a system that automatically regulates vehicle tyre pressure, obviating the need to regularly check your tyre pressures.
KON