GfK Asia: 2.5 mil tyres sold in key Southeast Asia cities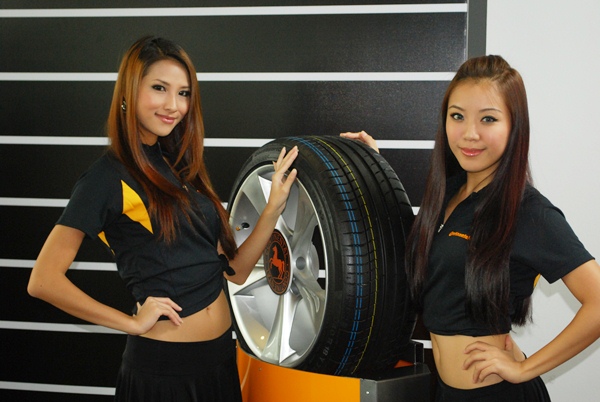 A study concluded by research company GfK Asia in the big cities of Indonesia, Malaysia, Philippines and Thailand registered a total of 2,557,600 in replacement tyre sales, accounting for a 14% increase in sales during the first quarter of the year.
This remarkable surge is found to be predominantly driven by increase in demand from Bangkok and the Klang Valley, each registering an increase in sales of 38 and 16 percent respectively from Q4 2011.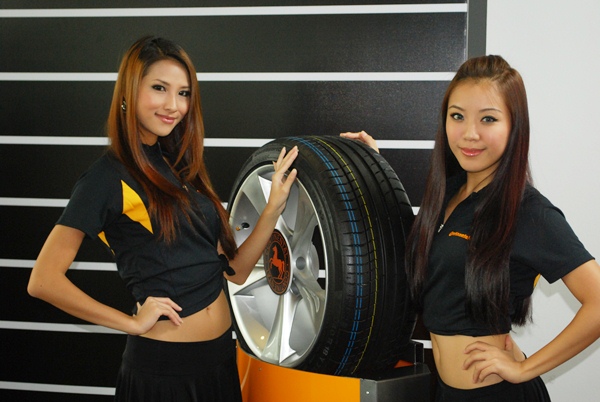 "While the healthy sales performance of replacement car tire in Malaysia was driven by seasonal demand brought about by the festive Chinese New Year period in January, the sudden sales spike in Thailand was an exceptional occurrence that was a result of the flooding disaster which took place at the end of third quarter last year," highlighted Ms. Jasmine Lim, Account Director at GfK Asia.
Another trend observed by GfK in its study is a mild decline in the market share of Japanese tyres, which nevertheless still dominate the lion share of the market. The combined market share of Japanese brands account for 40% of tyre sales in the region, but this has come with a marginal 3% decline.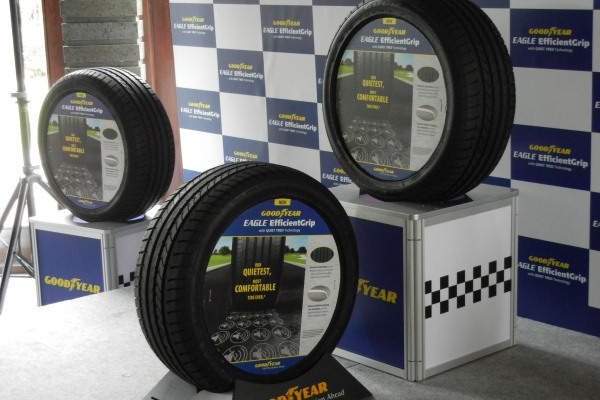 "Prudent consumers will tend to choose local car tire brands due to their lower cost, a factor that is especially crucial during the economic recovery phase," said Ms. Lim.
"With the prediction that consumer will continue to exercise caution in their spending in the upcoming months, we anticipate that tire brands which are best able to offer top value for consumers' bucks to be the ones who will flourish and grow in 2012," Lim concluded.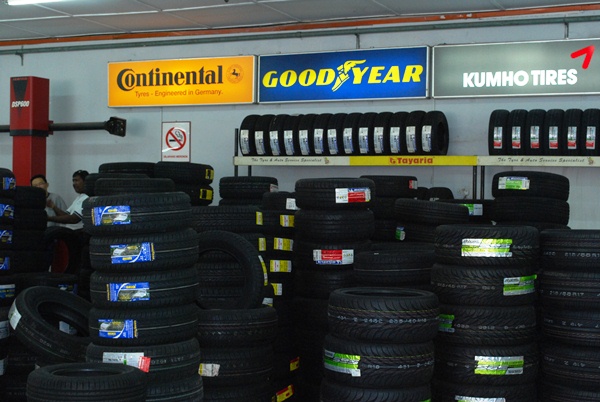 KON