Nissan Urvan service campaign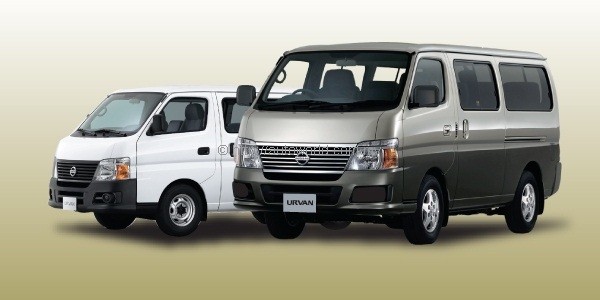 Nissan Motor Ltd Japan has recently announced a special service campaign for the Nissan Urvan concerning the front hub bearing and clutch pedal bracket of these vehicles. Local distributors Edaran Tan Chong Motor Sdn Bhd (ETCM) has since followed up with an announcement confirming that some units of the vehicle sold in Malaysia are included in the said recall.
ETCM is running a special service campaign to inspect the affected vehicles and replace defective parts if needed. For Malaysia, the campaign concerns locally assembled units produced from May 2007 to March 2011 for the front hub bearings and Japan-assembled units made between 7 May 2001 and 25 January 2007 for the clutch pedal bracket.
Tan Chong Express Auto Service Centre will contact the affected Nissan Urvan owners for this service campaign. Alternatively, customers may also contact the Customer Service Hotline at the company's toll free line 1800-88-8368 for further assistance. All labour and replacement parts for this service will be free-of-charge.
Picture: Official ETCM release.
Further Details:
– Nissan Urvan prices and specifications in Malaysia
– Nissan vehicle prices and specifications in Malaysia