Shell Helix roadshow at The Curve and MidValley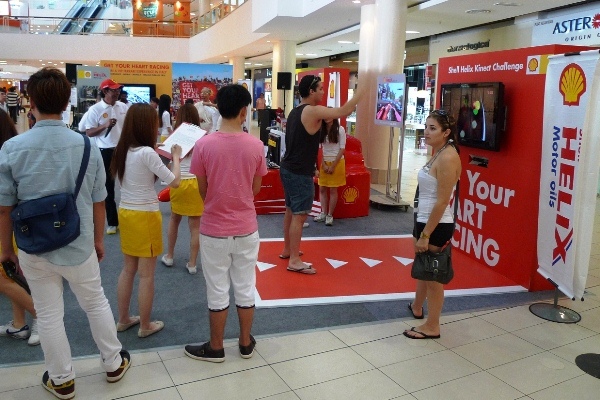 The Shell Helix Global Promotion roadshow series will conclude this month with events over two consecutive weekends in the Klang Valley. The Shell Helix 'Get Your Heart Racing' roadshow will be held from 10.00 am till 9.00 pm daily at The Curve's Fashion Walk from 17 till 20 May and at Mid Valley Megamall's South Court from 25 till 29 May 2012.
Activities for the public include the Shell Kinect Challenge featuring the 'Fruit Ninja' interactive video game, which is open to all without the need for any purchases to qualify. The highest-scoring participants will prizes such a Microsoft Xbox 360 Kinect as first prize, Sony PSP Go as second prize, and a Steelseries PC gaming headphone as third prize. Aside from the challenge, visitors to the roadshows can also try out the Shell Ferrari F1 simulator and other fun games to win Shell Helix premiums and cash vouchers.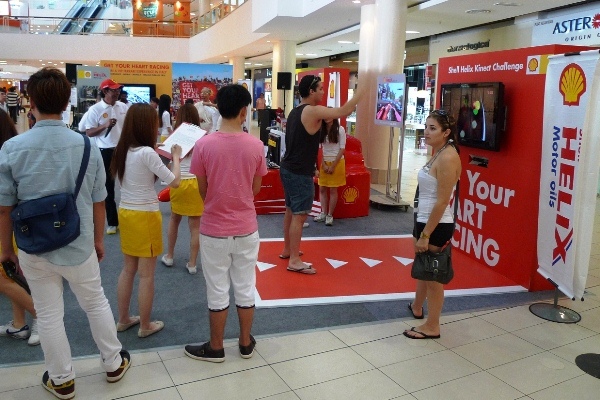 Those who wish to enter the Shell Helix 'Get Your Heart Racing' contest proper can also purchase their Shell Helix motor oil during the roadshow. This year, five lucky Malaysians will win an all-expense paid VIP trip to Italy worth more than RM20,000 each in this global promotion. The contest, which runs from 15 March to 31 May 2012, is open to customers who purchase a four-litre pack of Shell Helix motor oil.
Fifteen finalists will take part in the Shell Helix Finale Challenge in July 2012. Five lucky winners will then get to embark on a trip of a lifetime, which includes a visit to Maranello, the home of Ferrari; shopping in Milan; and catching the Italian Grand Prix at Monza in September.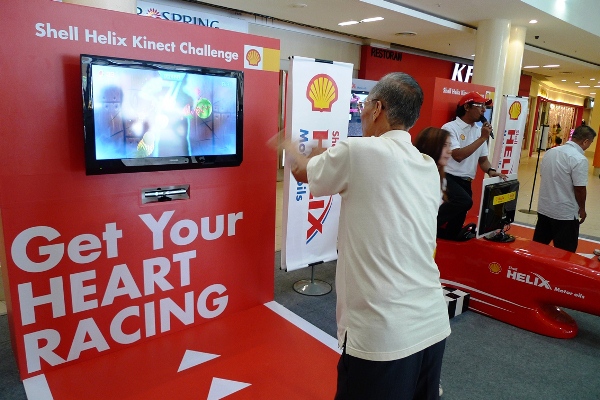 </a
See also:
– Shell Helix Global Promotion offers VIP trip to Italy
– Shell Helix roadshow @ Danga City Mall, 20-22 April 2012
– Shell Helix roadshow @ Queensbay Mall, 26-29 April 2012