Continental takes over Sime Darby's share in local JV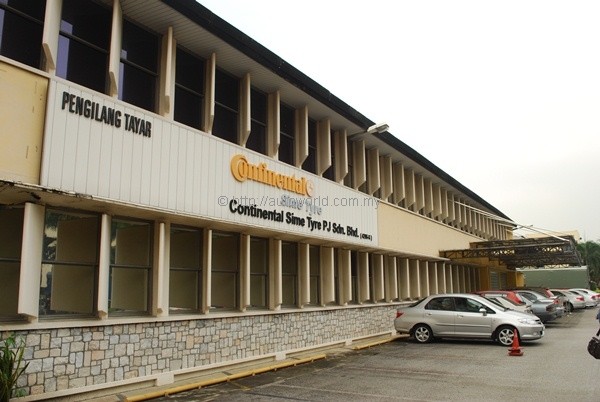 Continental Corporation has announced the acquisition of outstanding shares owned by its partner Sime Darby Allied Products Bhd in its local joint tyre-making joint-venture Continental Sime Tyre Sdn Bhd (CST). The acquisition of Sime Darby's 30% stake in the venture effectively makes CST a wholly owned subsidiary of Continental Corporation, and the company will be renamed as Continental Tyre Malaysia Sdn Bhd.
As far as tyres are concerned, Continental operates two tyre manufacturing facilites and one technology centre in Malaysia. One plant is situated in Petaling Jaya manufacturing heavy vehicle tyres, and it is located adjacent to the company's ISO/IEC 17025 certified tech centre. Another plant situated in Alor Setar makes passenger car, light truck and motorcycle tyres. Some 2,500 people are under the payroll of Continental's tyre trade in Malaysia.