Super GT Roadshows in May 2012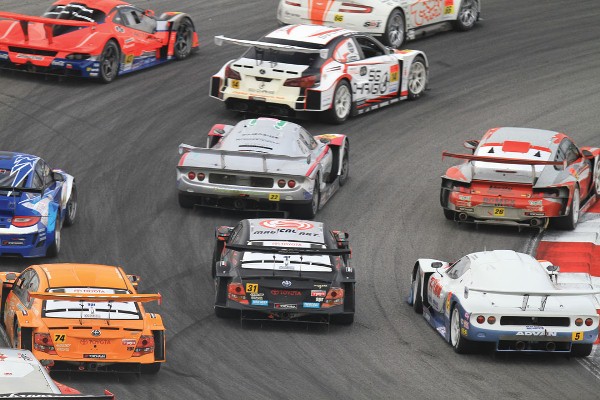 The Malaysian round of Super GT 2012 is a month away, and like last year, there is a host of activities lined up before and during race day to hype up the racing atmosphere.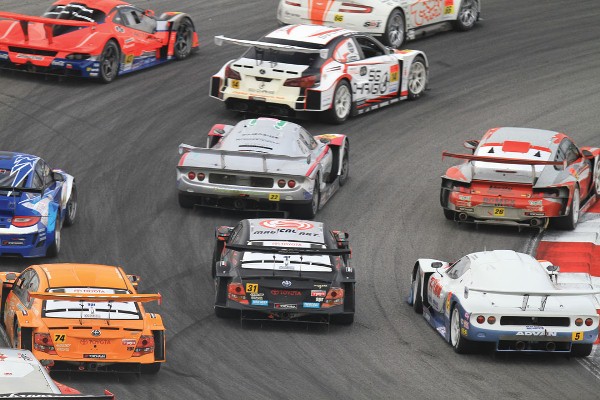 An official launch will be held this weekend on Saturday, 12 May 2012, at Bangsar Village II. Fans are invited to drop by, and the following activities can be anticipated:
1. Unveiling of Super GT 2012 Malaysia activities
2. Display of selected exotic cars that will be taking part in the Biggest Supercar and Performance Car Gathering in Malaysia record setting attempt.
3. Lucky Draw for all Ticket purchases – prizes include bikes, TVs, AntiVirus software, and many more prizes
4. Super GT Queen Performances
5. Super GT Queen Search 2012 semi final
6. The Sony Playstation 3 Gran Turismo 5 Tournament Malaysia round Final. Members of the public are welcomed to try!
7. Charity activites dedicated to the Kids for Kids Foundation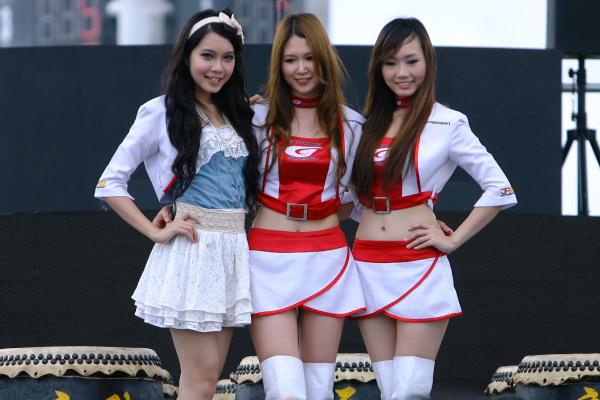 In addition to the abovementioned launch, fans can also look forward to the following roadshows that has been scheduled:
• Bangsar Village II: 9 – 13 May
• KL Auto Saloon, PWTC: 17 – 20 May
• Juru Auto City, Penang: 25 – 27 May
Pictures: Official Super GT release.
See also:
– Super GT confirmed again for Sepang – June 2012
– Super GT 2012 – More activities announced
– Super GT 2012 Round 3 at Sepang – Latest Announcements