Clarion to launch next-gen in-car telematics solution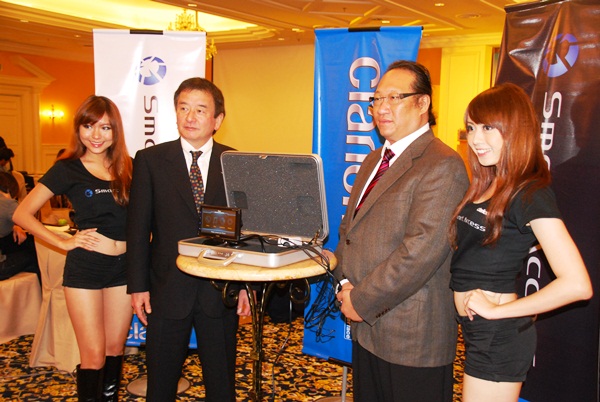 Clarion is set to give its all-new 'Smart Access' Cloud Telematics Service its global debut next month, on 1 June 2012. Set to be launched first in Japan and the United States, the service will be implemented globally by stages, transforming the company from being an equipment manufacturer to solution provider.
Development of the 'Smart Access' system is driven by the fast-paced growth of the smart phone market and how it has revolutionized mobile communication and connectivity. Cars are beginning to offer on-board internet connectivity of varying degrees, and Clarion believes it will eventually be a universal necessity. The company is seeking to shift its business into providing onboard telematics services through both OEM and after-market channels.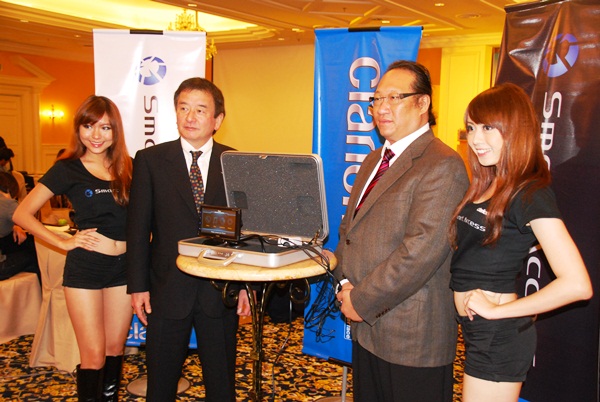 'Smart Access' is designed to offer connectivity to smartphones of various operating systems – iPhone, Android, and Microsoft. Using 'Smart Access', drivers or passengers can activate certain applications installed on their phones on the move. A live demonstration using a prototype unit conducted in front of the media today showed features like voice command, Twitter, Facebook, GPS navigation, and weather forecasting among others.
Through the 'Smart Access' system, Clarion claims that it can provide its user with immediate real-time information thanks to the 'Cloud Telematics Service' basic architecture. To optimize offering of applications, Clarion has pledged to plan and develop new programmes in collaboration with various partners that are leaders in their specific fields. Clarion is making the 'Smart Access' architecture open-source, allowing connectivity with equipment from other manufacturers.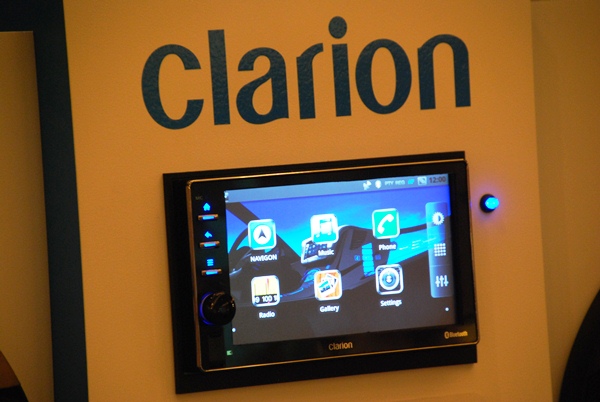 KON
See also: Access to 18,000,000 licensed songs for Clarion users