Nissan Leaf public test drive at Jalan Kemajuan showroom, 5-6 May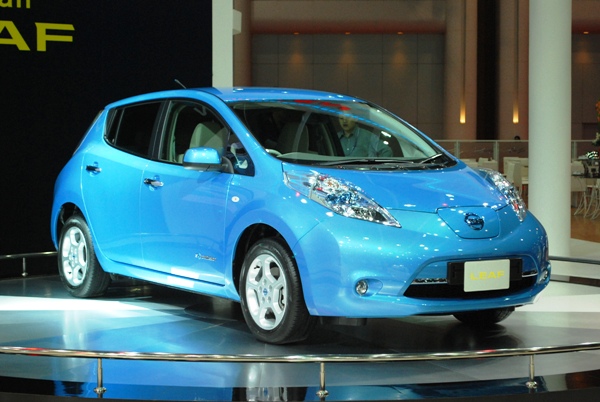 Edaran Tan Chong Motor Sdn Bhd (ETCM) is inviting members of the Malaysian public to experience the world's first mass produced, all-electric and zero-emission Nissan vehicle in ETCM showroom at Jalan Kemajuan, Petaling Jaya, Selangor on 5th & 6th May 2012. Attendees at the "Journey to Zero Emission" event can get behind the wheel of the Nissan Leaf and discover its new technology and innovations themselves.
"At Nissan, we are investing in a portfolio of 'green' technology that includes the much-awaited zero-emission vehicle. With zero carbon dioxide emissions and zero particles, our electric car will be the most environmentally friendly mass produced model in the world. This car is also safe, fun to drive, well engineered and attractive. We are excited to invite the public to drive the car because we know they will be impressed," explained Dato' Dr. Ang Bon Beng, the Executive Director of ETCM.
The 2-day "Journey to Zero Emission" event starts at 9:30am until 6:00pm.