Official Porsche Approved Pre-Owned Car division launched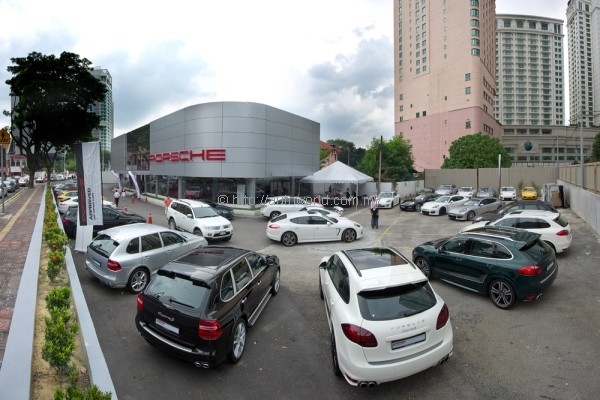 Sime Darby Auto Performance (SDAP), official importer of Porsche vehicles in Malaysia, has begun operations of its Porsche Approved Pre-Owned Car business at its Bukit Bintang and Glenmarie showrooms effective 17 March 2012.
Leonardo Sacchetto, Head of Porsche Pre-Owned Car said, "The Porsche Pre-Owned Car programme gives Porsche enthusiasts a chance to own a Porsche earlier at purchase price within reach. Owning a Porsche always started as a dream and we are trying to make this dream come true through our Porsche Approved Pre-Owned Car."
Cars sold under the programme come with a 24-month warranty and have been subject to a 111-point inspection using criteria set by Porsche. The car's driving records, exterior, interior, engine, and brakes are subject to scrutiny, with any faults found rectified and the car restored to original condition. When a customer purchases the vehicle, he or she is also given complete access of all documentations related to the car.
See also: Porsche car prices and specifications in Malaysia.
Picture: Official Porsche release.