Shell Helix Global Promotion offers VIP trip to Italy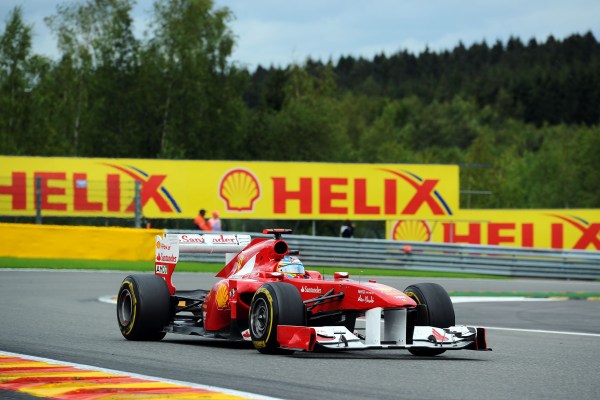 The Shell Helix Global Promotion is kicking off its 2012 edition with an all-expense paid VIP trip to Italy worth more than RM20,000 each awaiting five lucky Grand Prize winners. The two-tier contest to be held from 15 March to 31 May 2012, is open to customers who purchase a four-litre pack of Shell Helix Ultra fully synthetic motor oil or from the Shell Helix HX7 semi-synthetic range that includes the HX7, HX7 E and HX7 Diesel.
In the first tier, customers have to count the number of Shell Helix words in an image on entry form and submit their entries at selected Shell stations, authorised workshops or by mail with proof of purchase. The second tier will see 15 finalists take part in the Shell Helix Challenge in July 2012. Five lucky winners will then get to embark on a trip with an agenda that includes a visit to Maranello, the home of Ferrari; shopping in Milan (nice if that's paid for too!); and catching the Italian Grand Prix at Monza in September.
Last year's edition of the contest sent four Malaysians amongst 200 global winners to the Ferrari World Abu Dhabi theme park.
For more information on the Shell Helix "Get Your Heart Racing" Global promotion, please visit www.shell.com.my or visit your nearest Shell station or authorised workshop.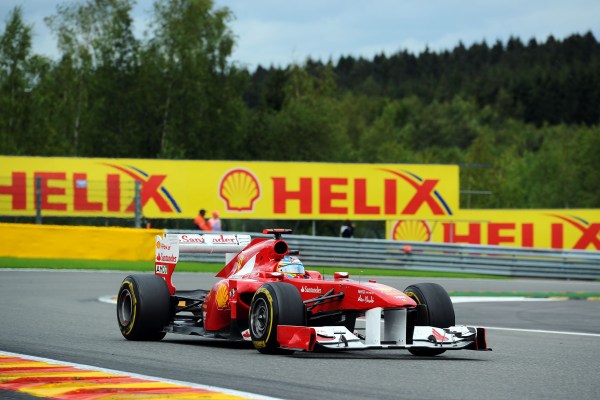 Picture: Official Shell release.
See also: Four win Abu Dhabi trip at Shell Helix Ferrari World Challenge Finale