In-car High Speed Multi-Charger from TomTom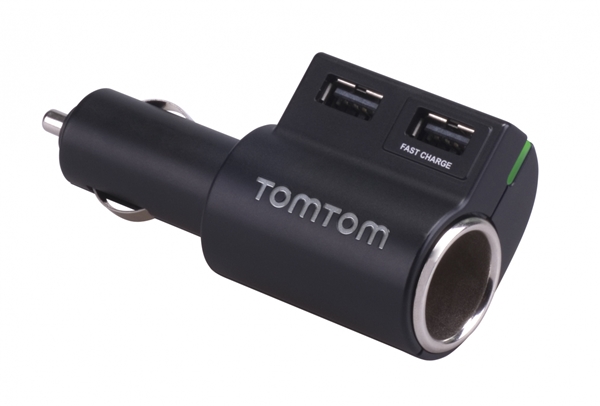 TomTom has officially announced the availability of its 3-in-1 in-car High Speed Multi-Charger for Malaysian consumers. Available at a recommended retail price of RM120, TomTom claims that its multi-charger is able to charge up to three devices simultaneously at up to four times the speed of a standard USB charger.
Plugged into standard a car's standard 12V socket, the charger features a standard 12V port, a 1.2A USB port, and a second USB port rated at 2.1A for fast charging. Users can charge their various mobile devices while still powering their portable TomTom GPS units via the standard 12V port.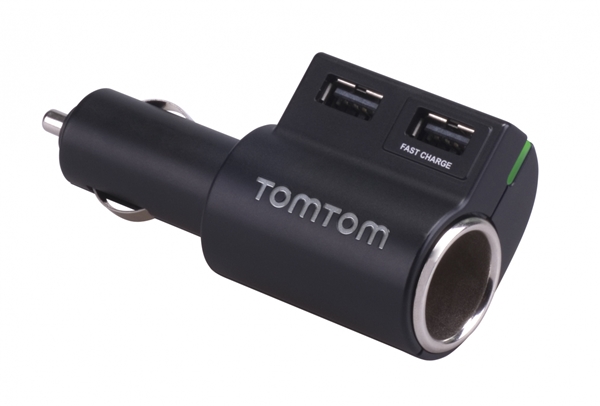 KON
Picture: Official TomTom release.