Volkswagen turning up! big time at Frankfurt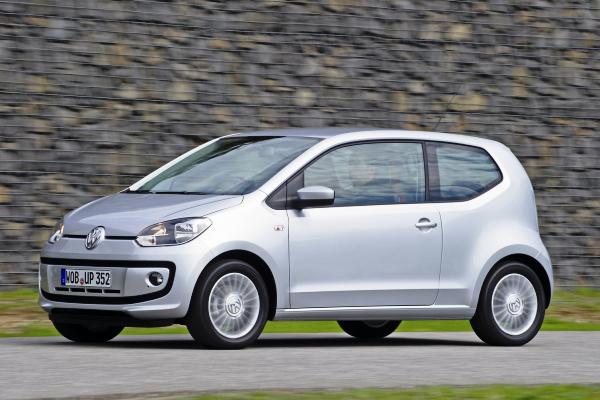 Volkswagen will be looking to stamp its mark at the upcoming IAA Frankfurt Motor Show 2011 with some 54 cars to be put on display over an exhibition area spanning 8,893m2 of floorspace. In addition to the show cars, some 74 cars will also be mobilized for visitors to get behind the wheel for test drives.
As some ten months worth of preparation enters its final stages, a team of 1,000 personnel have moved into the exhibition site to begin 25 days of work to bring the visions of 14 architects into reality. The stand's main attraction will the new up! city car, which will be getting its own multi-media showroom. Additional display models will also be placed along 'carwalks' that crisscross the stand.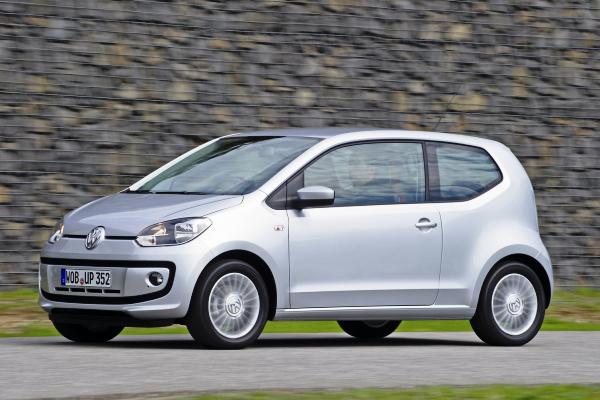 Another notable display will be the new Beetle, which was launched earlier this year in Shanghai and has 500m2 of floorspace assigned to it. Visitors can also amuse themselves at the 'Innovation Wall' which is essentially a 30m-long tablet PC capable of creating visual presentations around the real exhibits.
Tillmann Stauske, head of fairs and congresses at Volkswagen, said, "Volkswagen has the largest test fleet of any automaker at the IAA – 74 vehicles are lined up outside Hall 3.0. That means our guests can experience the entire Volkswagen product range – from the Polo and Golf blue-e-motion to the Touareg Hybrid."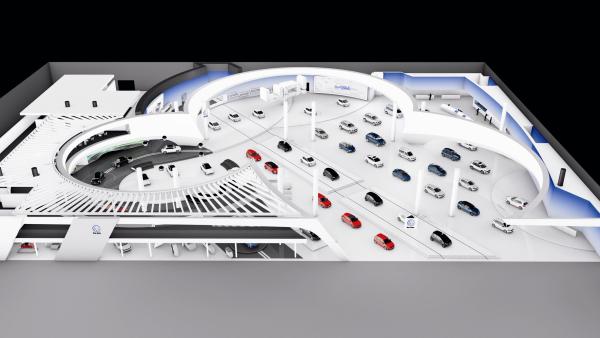 KON
Pictures: Official Volkswagen release