Ferrari to debut 458 Spider at Frankfurt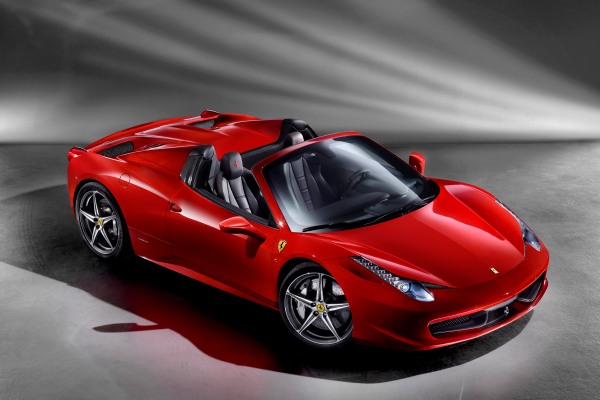 At the upcoming IAA in Frankfurt this September, Ferrari will be debuting a convertible version of the 458 Italia, the 458 Spider, which comes with Maranello's own patented fully retractable hard top. According to Ferrari, this makes the 458 Spider the world's first mid-engined berlinetta so equipped.
Like the Italia, the 458 Spider is driven by the award-winning 4.5-litre direct injected V8 mated to a dual-clutch transmission. The motor is of the increasingly endangered naturally aspirated high-revving breed. Its maximum torque of 540Nm is produced at 6,000rpm, and its full power of 570hp is unleashed at an even higher 9,000rpm – a point where most tachometers don't even read.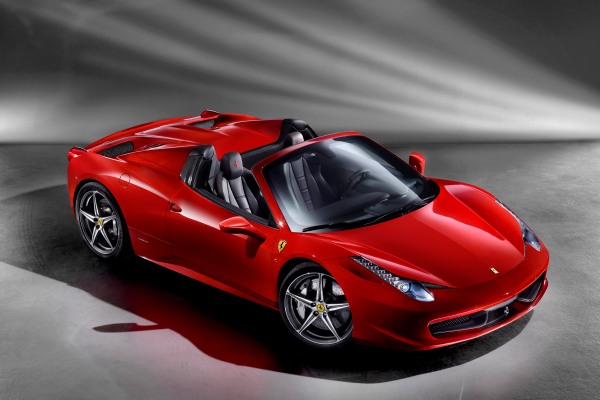 The 458's hardtop is made of all-aluminium construction and deploys in just 14 seconds. Ferrari even claims a 25kg reduction in weight over a traditional folding soft top, though how that is even possible is beyond us. Its construction is compact, allowing it to be fitted neatly into the engine bay without compromising aerodynamics or performance.
Management of air flow is extremely important to convertibles, and in the 458 Spider, buttresses were designed to optimise the flow of air into the engine intakes and transmission fluid radiators. There is an electric wind stop designed to slow and diffuse air in the cockpit allowing for normal volume conversations to take place at speeds over 200kph.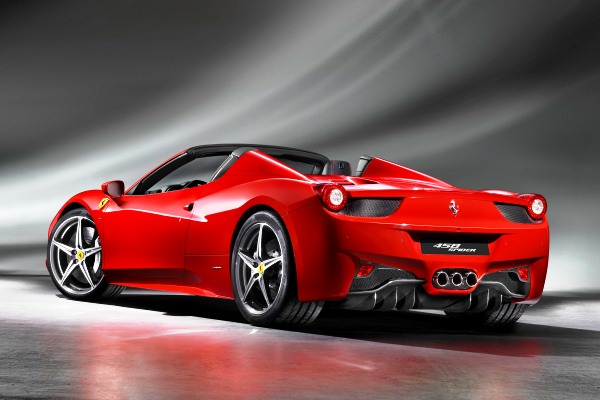 KON
Pictures: Official Ferrari release.