Exclusive roadside assistance for Hyundai owners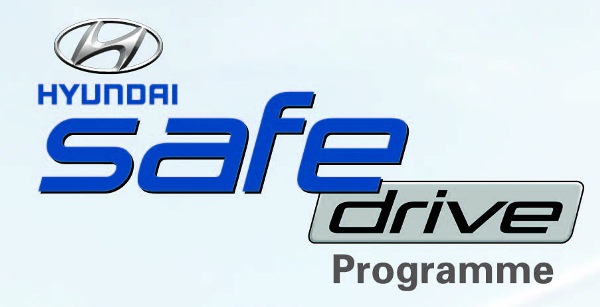 Hyundai-Sime Darby Motors (HSDM) has announced its Hyundai Safe Drive Programme catered specifically for passenger vehicles of the Hyundai and Inokom make.
Designed specially for Hyundai's customers, the Hyundai Safe Drive Programme comprises the following features:
1) Hyundai's 5 years or 300,000km warranty
2) 24/7 Roadside Assist
3) Automotive Insurance and,
4) Customer Care Line
The 24/7 Roadside Assist programme is supported by MUI Continental Insurance Bhd and International SOS. It ensures that help is just a call away anywhere in Malaysia and Singapore at any time of the day. The service also helps to arrange hired vehicles or even hotel stays if situations warrant it, with third party costs applying, of course.
Hyundai car owners who are in need of Roadside Assist can call 1300-13-2000 in the event of an accident (major or minor), vehicle breakdown or malfunction, even if it's a malfunction due to the owner's own negligence. However, third party costs shall apply in owner induced breakdowns.
This 24/7 Roadside Assist Programme is given complimentary to all new Hyundai vehicles purchased for the first year starting from 1 June 2011 and is also covered by the 5 years or 300,000km warranty. This complimentary service can be extended for the subsequent years as long as their comprehensive vehicle insurance with MUI Continental Insurance is renewed through any Hyundai Sales outlet.