Rolls-Royce expands Bespoke operations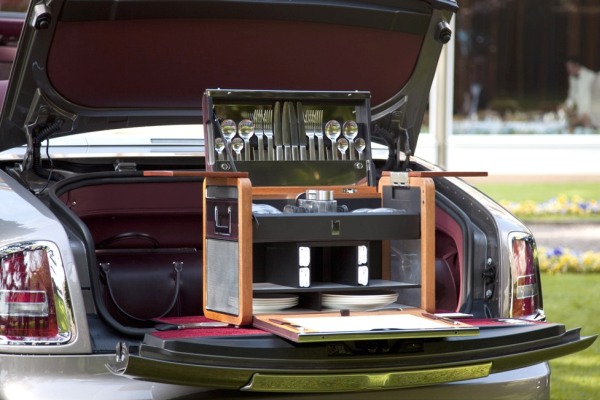 You would imagine that owning a Rolls-Royce is in itself pretty extraordinary. Because Goodwood builds cars in small volumes with extremely high levels of craftsmanship, and charges you a king's ransom for it, you as the buyer can pretty much customize the car to your whims and fancies. The options are limitless, and it is highly unlikely that there two identical units of a Rolls-Royce model out there.
However, there are some owners for which the simple options of choosing the grade of wood and leather that lines the cabin are simply not enough. For buyers with extremely exquisite taste, and most RR buyers fall into this category, Rolls-Royce has what it calls its Bespoke operations, which is a team that endeavours to cater to every option that the owner wants, even if it is not offered in the catalogue. Want a picnic table? Rolls-Royce Bespoke will see to it that your Ghost comes fitted with one.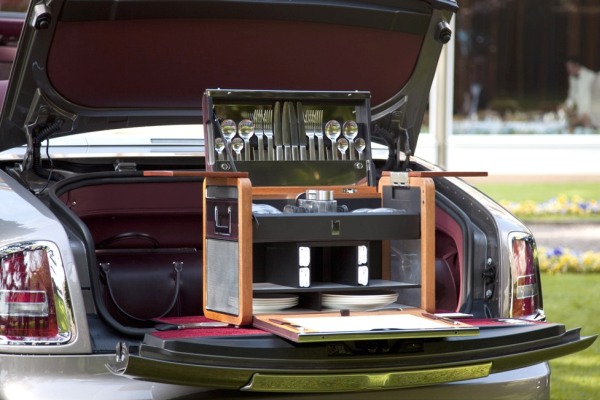 Such levels of customization are not cheap, but the word from Goodwood is that there is an increasing demand for Rolls-Royce vehicles to come with touches from the Bespoke team. Nothing less would do. To meet this growth in demand, Rolls-Royce Motor Cars has seen it fit to expand the operations of its Bespoke team, aiming to double its headcount by the end of 2011, with over 50 experts set to be under its employment. It is recruiting additional Bespoke designers as well as engineers in manufacturing and project management functions. Operational support functions will also expand in various areas including product marketing and sales.
"The ability to bespoke one's vehicle has always been at the heart of Rolls-Royce so it is very encouraging to see that after more than one hundred years at the very pinnacle of the automotive world, our Bespoke services are still very much in demand from customers all over the world today", explained Member of the Board and Director, Sales and Marketing, Jolyon Nash.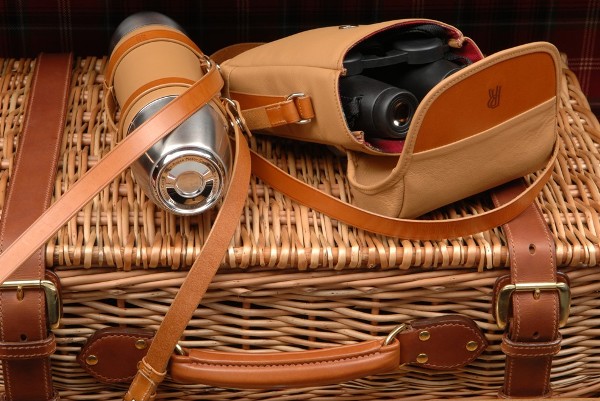 KON
Pictures: Official Rolls-Royce release.