Fifth batch of Honda Dreams Fund scholars announced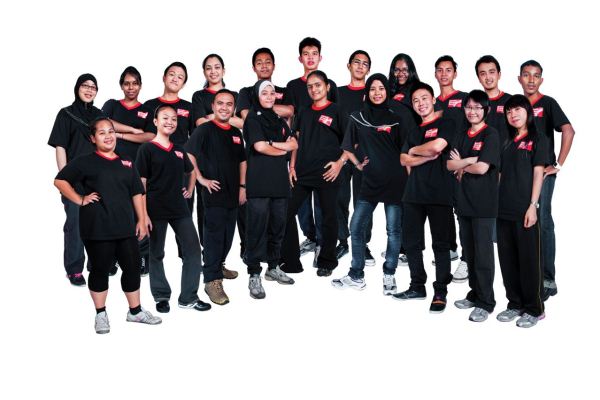 Honda Malaysia Sdn. Bhd. and United Nations Development Programme (UNDP) Malaysia today announced the fifth batch of Honda Dreams Fund (HDF) scholars given a massive boost in the pursuit of their dreams by means of a full and non-binding scholarship to further their studies.
Every year, the HDF sponsors 20 underprivileged youths to pursue their dreams in almost any field of their own choosing. Now in its fifth year, the HDF programme has reached a significant milestone as the latest batch of 20 students brings the total tally of HDF scholars to 100 since the programme's launch in January 2007.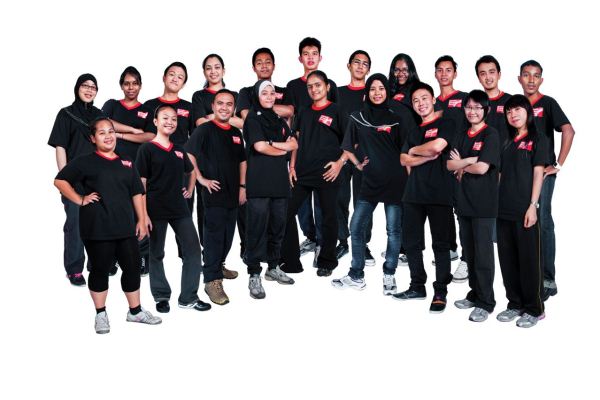 Entry is by no means easy though. When the programme was opened for submissions from 5 January to 31 March earlier this year, the HDF team was swarmed by a total of 1,679 applications. From the total applications received, 55 candidates were shortlisted to undergo a 5-day leadership and motivational workshop entitled "Dare to Dream" which was held in COPE Adventure, Hulu Langat in June. At the workshop, the candidates undertook various activities aimed to cultivate values such as mutual respect, perseverance, logical and creative thinking, compassion and teamwork.
For the final selection of 20 scholars, Honda Malaysia and UNDP work with an independent advisory panel comprising members from various organisations, which are the All Women's Action Society (AWAM) and Malaysian Youth Council (MYC) in the evaluation and selection process. UNDP manages the process of selection to ensure unbiased award of the scholarship.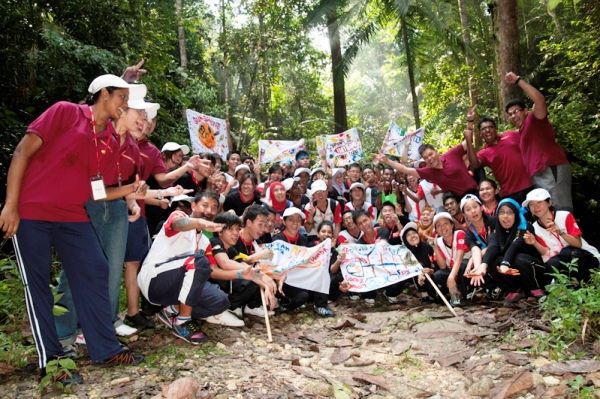 The 20 scholars for HDF 2011 are:
– Ahmad Shahide bin Ruslan
– Ananthanraj A/L Kannappan
– Chew Boon Kheng (Danny)
– Darshini A/P Balan Pillai
– Donna Bernadette Peter
– Gerald Andrew Pang Hin Kong
– James Kathor Supes Junior
– Lok Weng Hang
– Melati Binti Tabri
– Muhammad Kamarul bin Setapa
– Mok Yi Lin
– Mukhvinder Singh A/L Sermen Singh
– Nurul Amalina binti Mohd Kamal
– Nur Zakiah Kamelah binti Yusof
– Nuryn Sorfena binti Saupi
– Priyadarshini A/P Maganathan
– Raphael Lasun Anak Juwen
– Salini Kanapathy
– Sim Jun Nie
– Siva Malar A/P Ganasen
We wish all of them Godspeed.
KON
Pictures: Official Honda Malaysia release
See also:
– Honda Dreams Fund goes into 4th Year
– Honda Dreams Fund presents rare opportunity for under-privileged 20
– Honda Dreams Fund scholarship open for application
– Honda Dreams Fund road tour for Klang Valley on 15 Mar 2011
– Honda Dreams Fund completes road tour for 2011