Picture Gallery: Asia Auto Salon 2011, Expo Singapore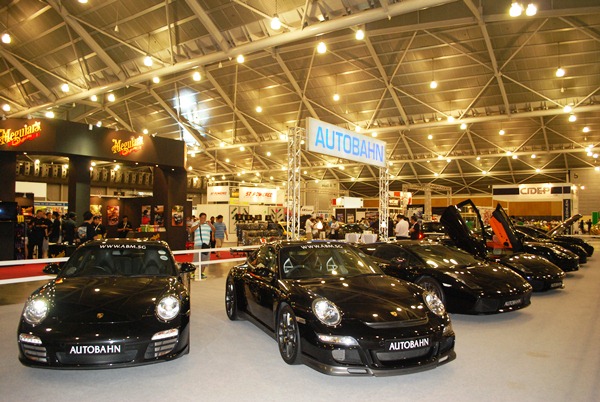 We were at the Asia Auto Salon 2011 at Expo Singapore yesterday, organized by our friends from the MPT Group, publishers of Fastlane magazine.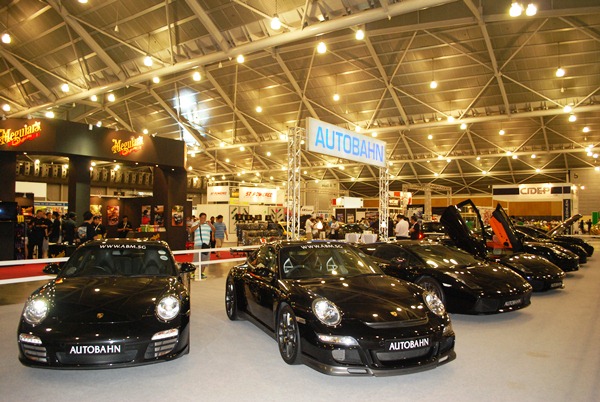 Hit after the jump for our mini picture gallery.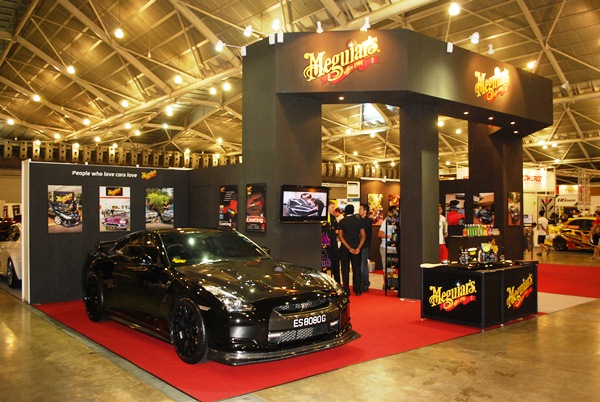 Meguiar's parked a Nissan GT-R to showcase their products.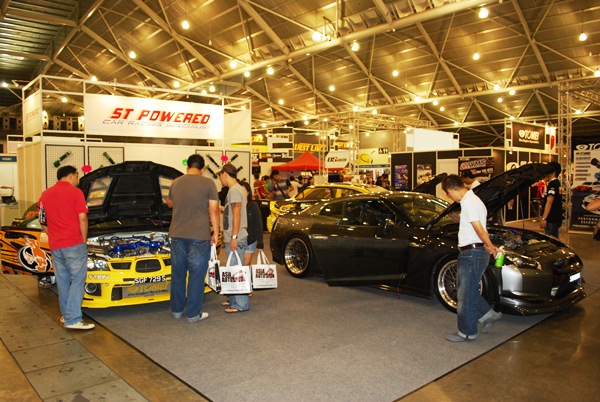 ST Powered Car Racing Specialist showing off their handiwork.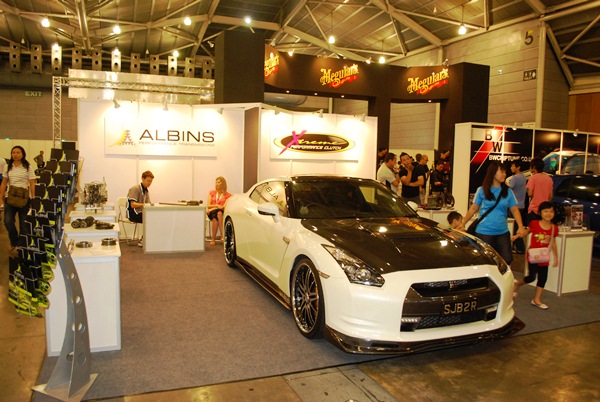 Albins are specialists of transmission components.
Learn to race with Singha Racing School.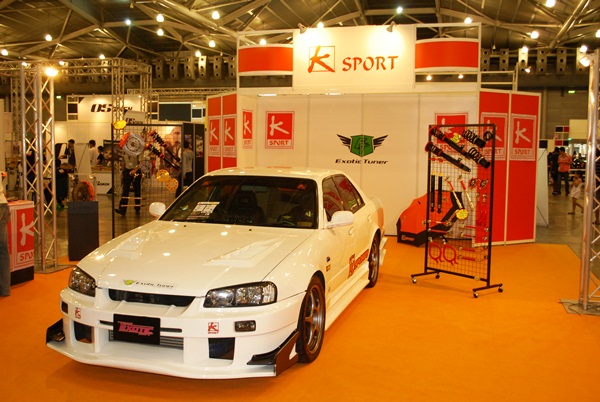 K Sport displaying suspension tuning bits.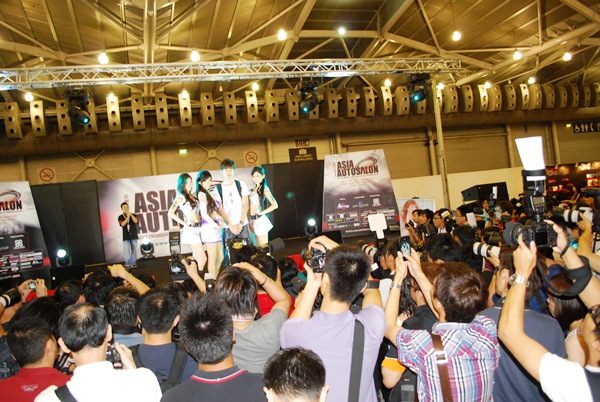 Member of the audience posing with the race queens. Photographers snap away.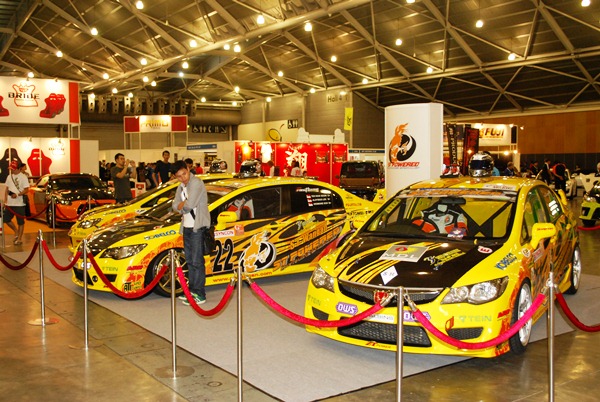 Hey…. is this guy even supposed to be there?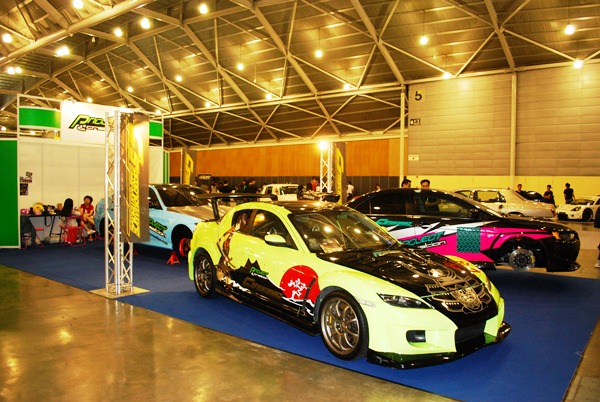 CS Performance here showcasing uprated brakes.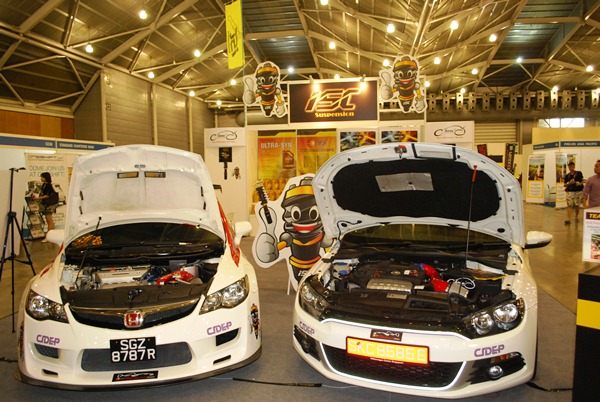 iSC suspension with a Civic and Scirocco.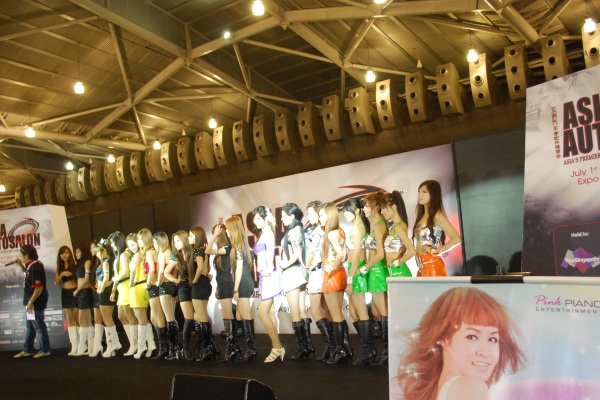 Showgirls lining up on stage for the cameras.
KON