Chevrolet hands over 3 cars for police trials
The Royal Malaysian Police (PDRM) has just received the keys to three specially-decked Chevrolet vehicles to be tested for possible use in its patrol fleet. A mock key presentation ceremony was held at the recent 2nd General Police & Special Equipment Exhibition and Conference (GPEC ASIA 2011) at the Putrajaya International Convention Centre on 27 June 2011.
Having already presented 60 Chevrolet Captivas for use as the conference's official car, Naza Quest now adds one unit of the Chevrolet Cruze and a further two Captivas, all decked in police livery and sirens to be tested by police drivers.
In another Chevrolet-related development, Naza Quest yesterday hosted a special screening of the new movie Transformers: Dark of the Moon at GSC Mid Valley. The 334 specially invited guests were the first in the world to watch the movie, ahead of its world premiere, scheduled today 29 June 2011.
The motivation of that screening is, well, as explained by Datuk Wira SM Faisal, Joint Group Executive Chairman of NAZA Group of Companies, "The Transformers franchise has helped introduce the Camaro – and Chevrolet – to a whole new generation of fans."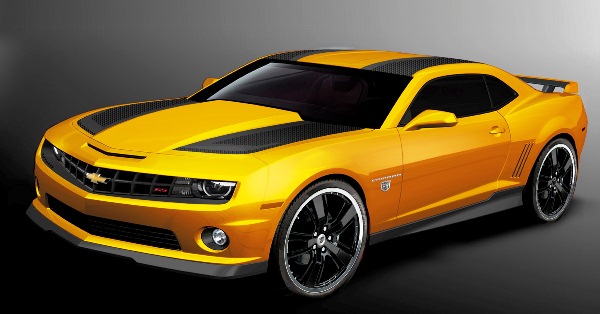 KON
Pictures: Official Naza Quest release.
See also:
– Chevrolet Transformers 3 road show at 1 Utama, Petaling Jaya
– Cops to use Chevy as official GPEC cars