Shell FuelSave Challenge seeking to crown Penang state winner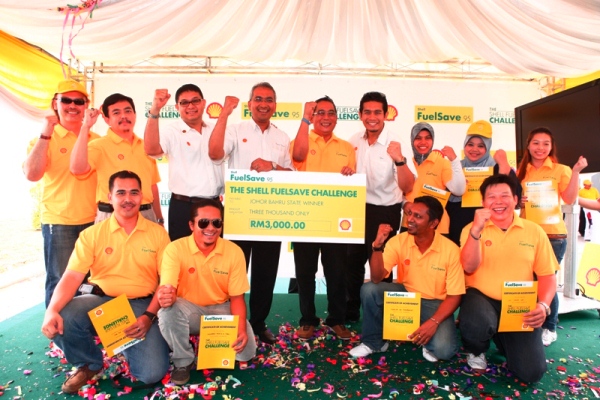 Having crowned Mr Tan Moh Chuan and Mr Lee Chee Koon as state winners for Johor and Selangor respectively, it is now time to find the Penang state winner to join them in the Grand Final of the Shell FuelSave Challenge 2011 to be held this October for a chance to win RM50,000.
The first state level challenge was held at Johor Bahru where Tan clocked in a fuel consumption of 29.45 km/l while driving on an 80km route with Shell FuelSave 95 petrol. Tan held off the challenges of En Mohd Asri bin Yusof and Mr Lai Choon Wai, who recorded 29.00 km/l and 28.36 km/l respectively. Meanwhile, in the Selangor state level challenge, Lee clocked 26.6 km/l along a longer route of 110km, beating Ms Shirlie Tan and Ms Lina Toon to the RM3,000 cash prize which Johor state winner Tan also won.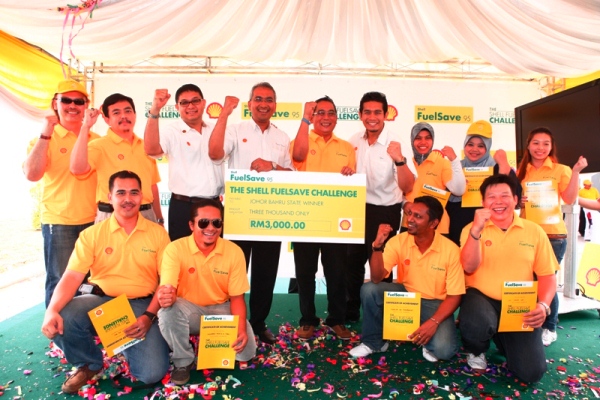 Tan Moh Chuan won the first state leg in Johor.
Encik Azman Ismail, Managing Director of Shell Malaysia Trading Sdn Bhd and Shell Timur Sdn Bhd said, "In addition to providing the best quality fuels, Shell is also committed to educating motoring communities to be more fuel efficient. The Shell FuelSave Challenge, which depicts real city driving conditions, aims to demonstrate just how far Malaysian motorists can go with Shell FuelSave 95, accompanied with simple and practical Shell FuelSave tips."
The Penang state level challenge will take place this coming weekend, and the winner of this challenge will not only take home the RM3,000 prize, but also face off against Johor state winner Tan and Selangor state winner Lee in a three-way battle for the RM50,000 grand prize in the Grand Final this October.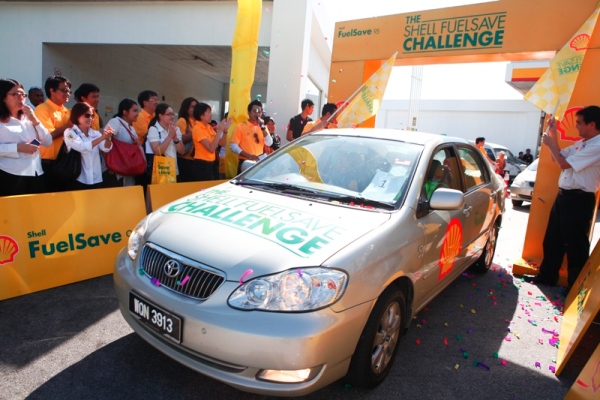 Lee Chee Koon won the second leg in Selangor.
KON
Pictures: Official Shell release.

See also:
– Shell FuelSave Champion walks away with RM50k
– Shell 1 Litre Challenge goes to East Malaysia
– Shell 1 Litre Challenge completes Sarawak leg
– Sabah winner for Shell 1 Litre Challenge clocks 32.63 km/l
– How to Win RM50,000 – Shell FuelSave Challenge