Ford announces 1.0-litre 3-pot EcoBoost and all-new 8 A/T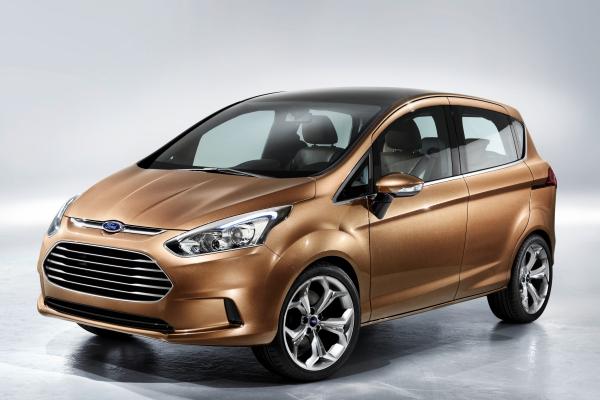 Ford's EcoBoost family of engines will soon be joined by a new member, a 1.0-litre three-cylinder variant which will be fully revealed the Frankfurt Motor Show in September this year. First seen in the Ford Start concept car at Beijing in 2010, the engine made its European debut in the Ford B-Max at this year's Geneva Motor Show.
The engine is currently undergoing final calibrations, but according to Derrick Kuzak, Ford group vice president of Global Product Development, the new three-pot EcoBoost will have comparable outputs with normally aspirated 1.6-litre engines, hinting at the possibility that this engine will power future iterations of the Fiesta and other models of similar size.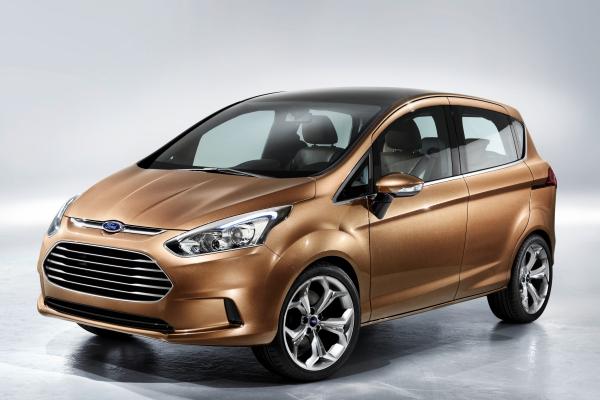 When it hits the market, this new engine will be the smallest engine ever built by the Blue Oval, but it will also be among its most advanced. To start with, it comes complete with the full suite of EcoBoost technologies that include turbocharging, direct injection and twin independent variable camshaft timing (Ti-VCT). This engine is also Ford's first attempt at a three-cylinder motor.
In addition to the new mini EcoBoost motor, Ford has also announced ongoing development of a new in-house developed 8-speed automatic transmission, which will be built in Michigan, USA. The new transmission will feature Ford's next generation clutch controls, and an input torque sensor designed for the specific purpose of enabling faster and smoother shifts besides eliminating gear hunting.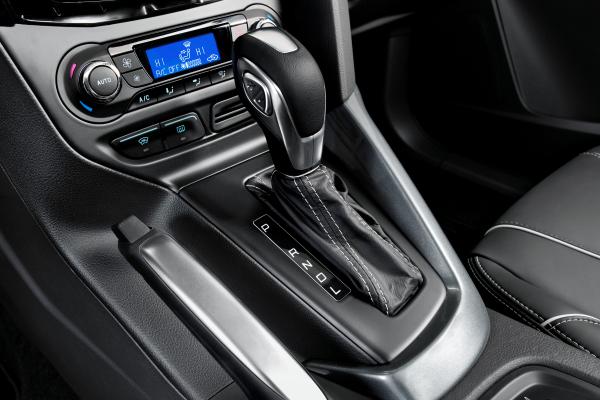 Another transmission that Ford is working on is a new e-CVT, which will start production later this year at the Van Dyke Transmission Plant in Detroit for use in Ford's hybrid vehicles. The new transmission replaces a Japan-sourced unit that Ford currently uses in its hybrid vehicles.
Meanwhile, closer to home, an existing version of the EcoBoost engine – 2.0-litre four-pot with 200hp & 300Nm – is set to make its appearance soon in the Ford Mondeo and Ford S-Max. It will not be the engine's Malaysian debut though, Volvo currently has a 240hp version of it powering the XC60 T5 and S60 T5.
KON
Pictures: Official Ford release.
See also: Ford gives global debut to Ranger Wildtrak and B-Max in Geneva