Home
Motorsports
Asian RAID 2011 Luxury Vintage Car Rally Calling for Participants
Asian RAID 2011 Luxury Vintage Car Rally Calling for Participants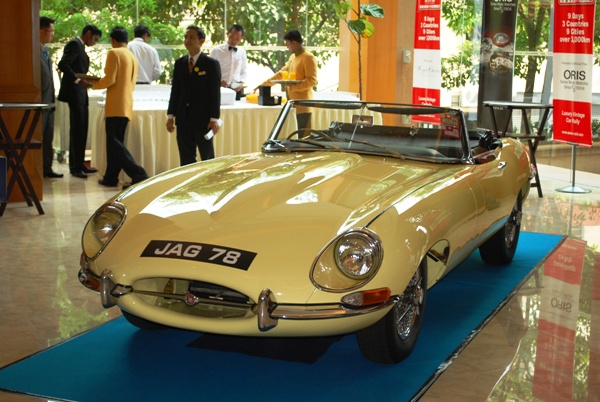 The second installment of the Asian RAID vintage car rally will take place on 1 – 9 October 2011. Flagging off from The Royale Chulan, Kuala Lumpur, participants will traverse over 3,000km in the space of nine days, stopping at Singapore, Malacca, Cameron Highlands, Penang, Koh Samui, Chumpon, and Hua Hin before crossing the finish line at Bangkok.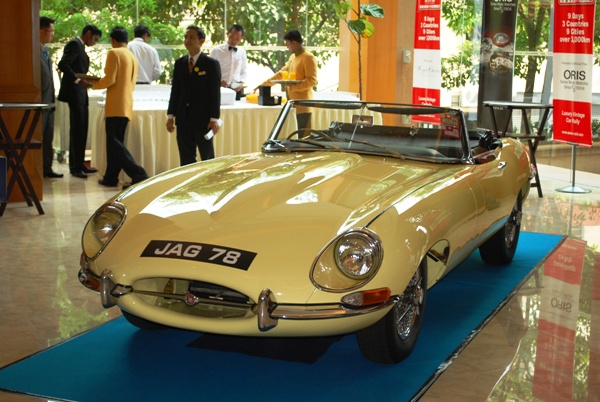 Participation of the event is now open for registration, with an entry fee of RM13,800 payable to the organizers. That money buys the entry of one vehicle in the rally for two drivers, compulsory vehicle inspection, event goodies, stickers, route book and eight nights of hotel accommodation, which include nights at The Raffles in Singapore, Eastern & Oriental in Penang, Centara Grand in Hua hin, and Mandarin Oriental in Bangkok.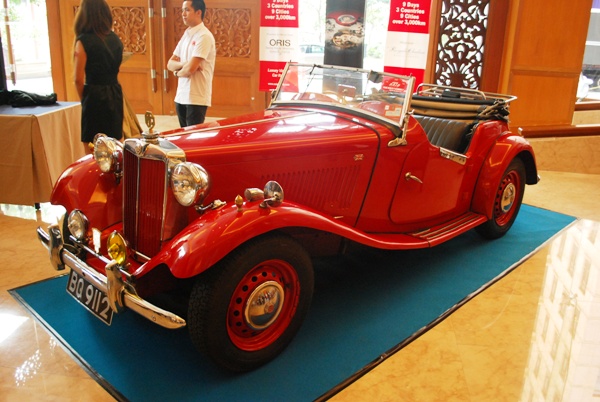 Title sponsor of the event is Oris Swiss Made Watches, who will be presenting the top 3 teams with a pair of Oris Swiss Watches each as the participants compete against each other in various challenges along the journey.
For more information, visit the event's official website at www.asian-raid.com.
KON