World COTY Winners Announced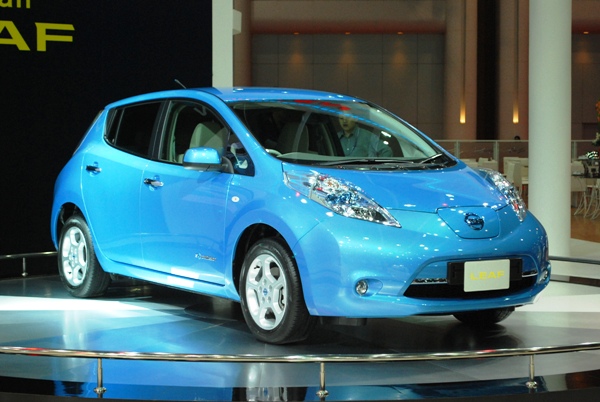 Having been narrowed down to the last three nominees of each category at the Geneva Motor Show last month, the 2011 winners of the World Car of the Year, World Performance Car, World Green Car and World Car Design of the Year awards were finally announced at the New York Auto Show yesterday.
Bagging the top prize of the 2011 World Car of the Year was the Nissan Leaf, beating the Audi A8 and BMW 5 Series to the gong. The Leaf's win ends two years of domination by Volkswagen, who took home the prize in 2009 with the Golf, and in 2010 with the Polo.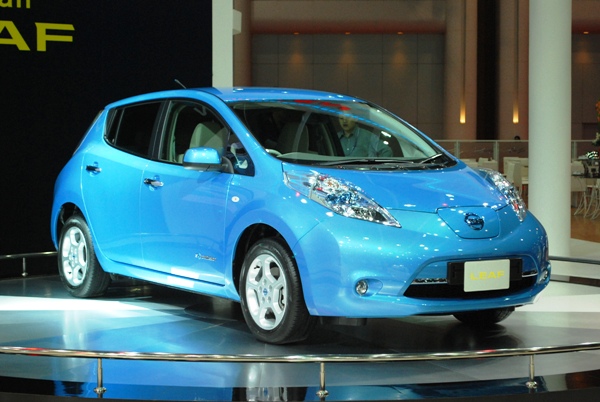 The Leaf was also in the final reckoning but not winning the 2011 World Green Car award. That accolade went instead to the Chevrolet Volt, whose trophy cabinet already includes prizes such as Motor Trend 2011 Car of the Year, Green Car Journal 2011 Green Car of the Year, and Car and Driver 10 Best for 2011.
"The selection of the Volt as the World Green Car is a further proof point of the fuel efficient technologies that are now being offered by the Chevrolet brand around the world," said Rick Schiedt, Vice President of Chevrolet Marketing.
"This award, and the others that have preceded it, validate the efforts of the development team to build a truly remarkable vehicle with the potential to transform transportation around the globe," Schiedt added.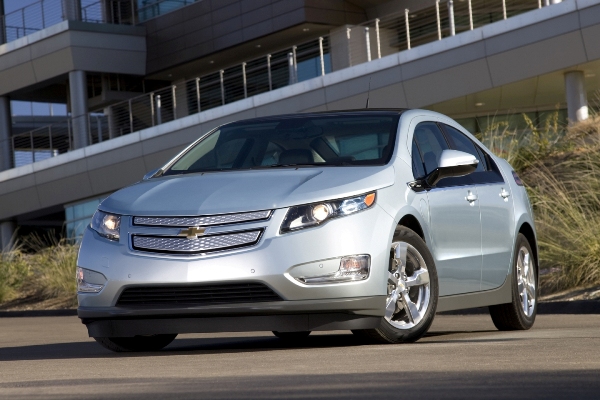 At the other end of the spectrum, the 2011 World Performance Car award goes to the Ferrari 458 Italia, which held off stiff competition from the Mercedes-Benz SLS AMG and Porsche 911 Turbo. Meanwhile, Aston Martin's take on a 4-door sedan has found immediate fans with the Rapide winning the World Car Design of the Year award.
KON
Pictures: Official manufacturers' release.

See also: World COTY finalists announced