'Drive Me Cra2y' – Test drive a Nissan to win a Nissan!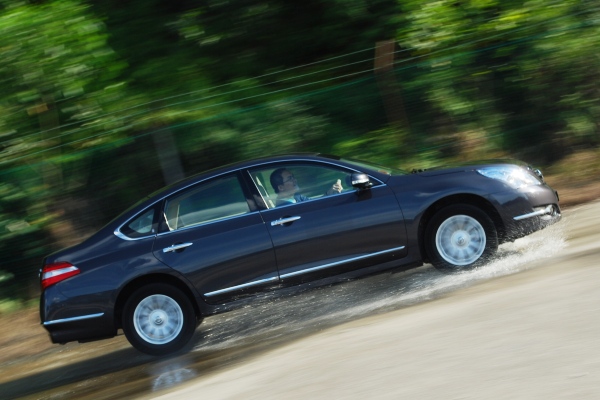 The usual perception of showroom test drives is that there are usually strings attached to the activity, and you are expected to buy the car after test driving it. Testifying from personal experience, I can pretty much assure you that it is not true. Many car makers welcome you to test drive their cars for the sake of it, although you most certainly shouldn't blame the sales reps from doing their utmost best to fish for your signature on the dotted line.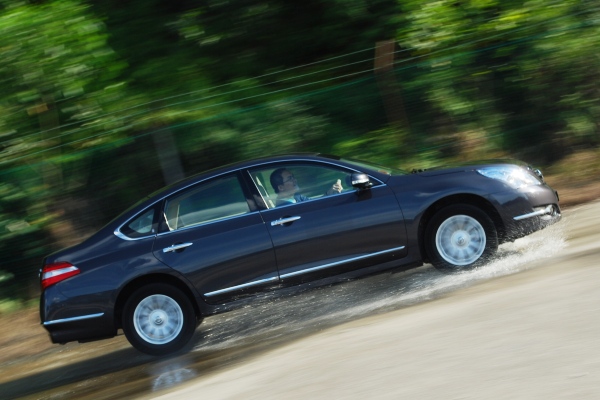 Yesterday, local Nissan distributor Edaran Tan Chong Motor Sdn Bhd (ETCM) officially launched the 'Drive Me Cra2y' campaign which has actually been running for a month and will continue  to run till 31 March next year. During the contest period, one just needs to test drive a Nissan vehicle at any ETCM branch or authorized dealer to stand a chance to win. Test drivers get one entry for the contest, and those who end up buying a Nissan car get six entries.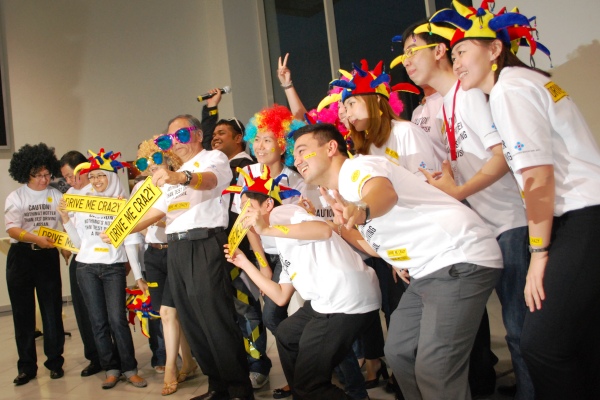 ETCM launches Nissan 'Drive Me Cra2y' campaign
The contest period is divided to three draws. The first draw takes place on 31 July 2011 with the prize of a Grand Livina 1.6(A) Comfort on offer. At the end of November comes the second draw which offers a Sylphy 2.0 Comfort as the main prize. For the final draw, the grand prize is a Teana 200 XE Luxury, although the winner of this draw will invited to a bonus draw for a shot at swapping the Teana for a 370Z instead.
One Nissan customer who is already walking away smiling is Mr San Mun Sow, who will flying to the romantic city having won the "Win a Trip to Paris on A380″ lucky draw for customers who attended the "Nissan Teana VIP Preview Event" last year. Mr San, who put his money down on a Teana 250 XV during the event, will fly business class with his wife and stay for three nights in a five star hotel.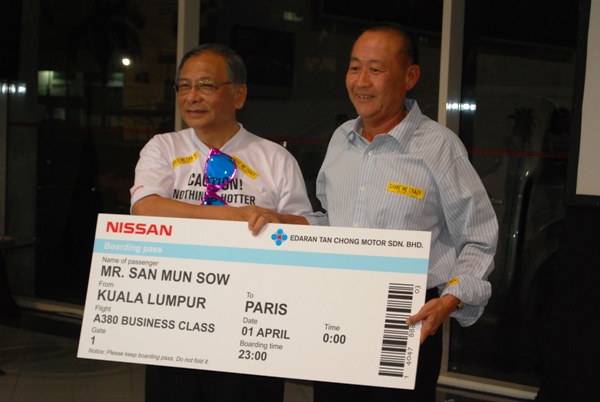 KON
See also:
– Tan Chong Launches "I'm Nissan Crazy" Campaign.
– Edaran Tan Chong Motor Replaces New Nissan Sylphy for Hunt Participant
– Birthday girl wins Nissan Sylphy
– Nissan Murano presented to 'I'm Nissan Crazy' winner
– Nissan Teana 250 XV – V6 power returns to the D-segment
– Nissan Teana 200 XE vs Toyota Camry 2.0G – The 2.0-litre D-segment battle