Euro NCAP's 2010 star performers
Euro NCAP has just announced a summary of crash test results performed by the organization for the entire year of 2010. A total of 29 cars were crash tested, with 65% achieving a five-star rating, compared to 90% in 2009 – a trend which the organization attributes to more stringent evaluation of vehicles on their part.
The organization also named the top scoring cars by category, which are:
* Executive category: BMW 5 Series
* Small Family category: Alfa Romeo Giulietta
* Supermini category: Honda CR-Z
* Small off-road 4×4 category: Kia Sportage
* Small MPV category: Toyota Verso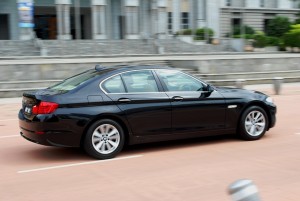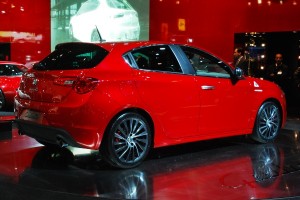 BMW 5 Series (left) and Alfa Romeo Giuletta (right)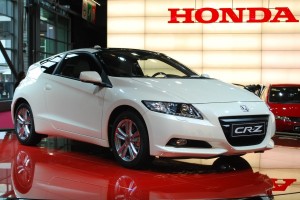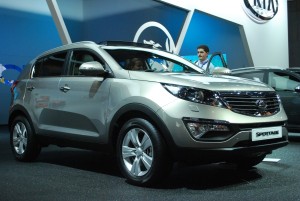 Honda CR-Z (left) and Kia Sportage (right)

Also worthy of mention are the Suzuki Swift, Kia Venga, BMW X1, VW Sharan/Seat Alhambra, and Citroen C4, which all scored more than 80% in their respective evaluations. The Kia Venga's result was achieved in a second assessment after picking up only four stars in its first try. Poor performers were the Citroen Nemo (three stars) and the Landwind CV9 (two stars).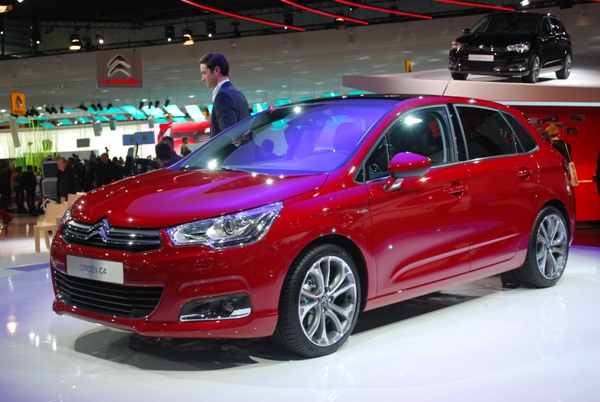 Ten car manufacturers were also awarded for their initiatives in developing advanced safety-related technologies. Winners of this Euro NCAP Advanced awards are Audi, BMW, Honda, Mercedes-Benz, Opel, PSA Peugeot Citroën, VW and Volvo.
Winning manufacturers have a habit of advertising their Euro NCAP five-star ratings, but as consumers, especially in Malaysia, you need to double check whether the car sold here tallies in terms of safety specifications with the cars that were crash-tested by Euro NCAP. Very often items such as side airbags, and electronic stability control are omitted by the time the cars reach Port Klang.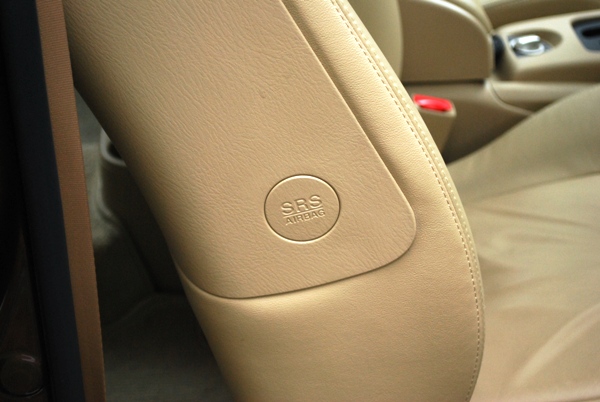 Side airbags are an important component in Euro NCAP's evaluations. Yet, many 'Euro NCAP 5-Star' vehicles arrive at our market without them.

It should be noted that since 2009, Euro NCAP actually requires Electronic Stability Control systems to be fitted as standard, so if your car does not have ESC, it most definitely has less stars than advertised. In fact, for 2011, Euro NCAP will take things further by actually measuring the performance of ESC systems when testing vehicles.
We often have a habit of blaming car-makers for selling cars that do not come equipped with the full spectrum of safety kit. Yet, as consumers, we have not built a mindset of wanting to pay for safety. The recent announcement that by 2012, all Proton and Perodua models will be equipped with a minimum of one airbag was welcomed, but many consumers insist that this also should arrive without cost implications.
It is interesting that the same consumers that are willing to spend thousands opting for leather seats, tinted glass and sport rims refuse to pay the same amount for stuff that saves lives – namely ABS and airbags.
KON