Proton preparing for big show in KLIMS '10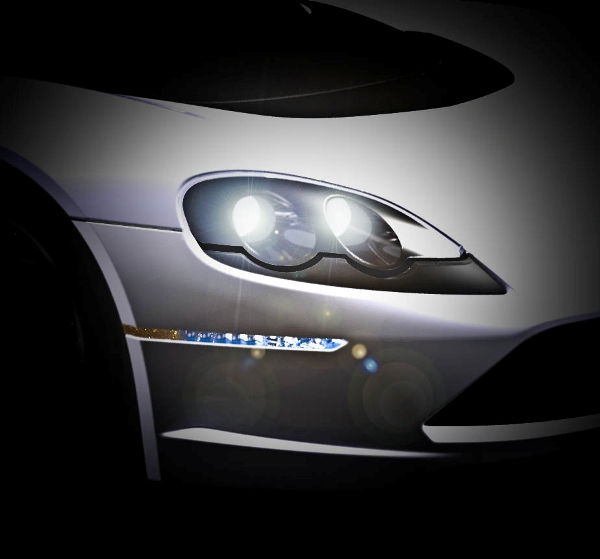 Coinciding with the company's silver anniversary year, Proton is preparing itself for a massive showcase with subsidiary Lotus at the upcoming Kuala Lumpur International Motor Show 2010 (KLIMS '10). Notable displays amongst some 20 cars lined up will include the EMAS concept car, Satria Neo S2000, Saga EV, Exora EREV, and even the Lotus Esprit, unveiled earlier this year at the Paris Motor Show.
Proton's booth, set to be among the largest of KLIMS '10, will occupy some 1,500m2 of floor space at Tun Razak Hall 2 of the Putra World Trade Centre this coming 3 – 12 December 2010. In addition to the display cars, Proton's booth will also include a live styling studio which allows visitors better insight what goes on behind the closed doors of Proton's R&D in Shah Alam.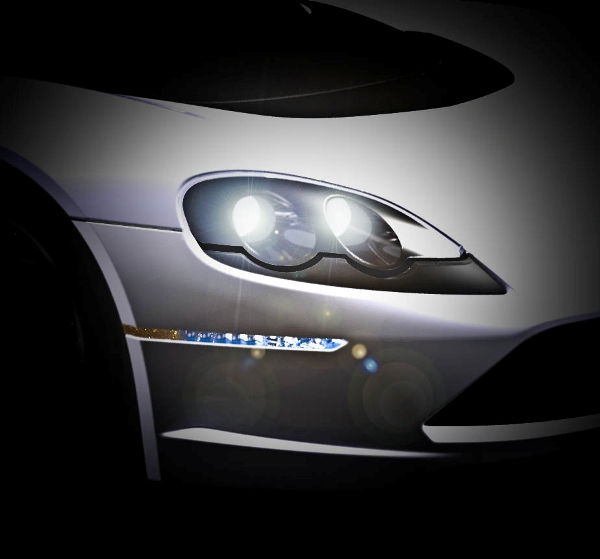 Teaser image released by Proton of one show car to go on display.
"Proton has come a long way over the last 25 years and the showcase at KLIMS 2010 is to share these accomplishments with all Malaysians. Visitors will be able to have a better understanding of the technical capabilities Malaysians today possess, and we also intend to share with them some of the initiatives currently being undertaken moving forward," said Proton's Group Managing Director Dato' Haji Syed Zainal Abidin Syed Mohamed Tahir.
"A key area we also intend to profile at KLIMS 2010 is technology acquisition and we hope that visitors will be able to see, understand and appreciate that its applications go beyond the creation of new vehicle models," Dato' Syed Zainal added.

Lotus Esprit unveiled at Paris.
The Esprit will be joined by more of its stablemates from Lotus, but the identities of these cars have not been disclosed. For Proton, the EMAS is slated for production possibly by 2012, while the Exora EREV, which is in its final phases of testing can be ready for commercial production as early as 2011.
Proton's motorsports arm, R3, will also have a section to itself. On display will be the Satria Neo S2000 rally car, and fans will have the opportunity to meet its drivers Alister McRae and Chris Atkinson in addition to seeing an upcoming R3 concept model.
KON
Talk about it: KL International Motorshow 2010