Hyundai gears up for KLIMS '10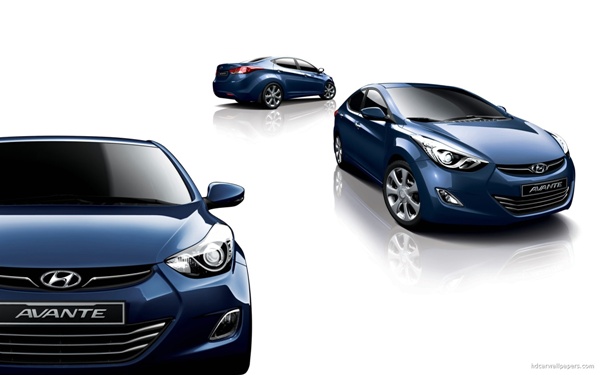 For the upcoming Kuala Lumpur International Motor Show 2010 (KLIMS '10), Hyundai-Sime Darby Motors Sdn Bhd (HSDM) has quite a few attractions in store. The latest edition of the motor show will be held once again at the Putra World Trade Centre (PWTC) in Kuala Lumpur on 3-12 December 2010.
For starters, HSDM will showcase the all-new Avante, making its first live appearance outside of Korea. Styled in similarly bold lines like the newly-launched Sonata and Tucson, the all-new Avante is already in production for the Korean domestic market. Exports will commence in 2011.
Also on display is the Genesis Coupe 2.0T, which features a 2.0-litre turbocharged four-pot rated at 212hp and 294Nm. The model is currently available only for left-hand drive markets except Europe.
Hyundai will also launch the new Santa Fe, available with two engine options. Traditional petrol buyers will get the 2.4-litre Theta-II petrol engine from the Sonata and Tucson, whilst those willing to go down the diesel path will have the option of the 2.2 CRDi diesel engine, and be handsomely rewarded with some 442Nm of torque. Both engines powering the Santa Fe will be put out on display.
Those with an interest in concept cars will pay attention to the ix-Metro, an entry-level hybrid CUV concept vehicle. It is the fifth concept vehicle developed in the Hyundai Namyang Design (HND) Centre by the Global Design Team in Korea.
KON
Pictures: Official HSDM release.