Toyota Brake Master Cylinder Seal Recall: UMWT makes statement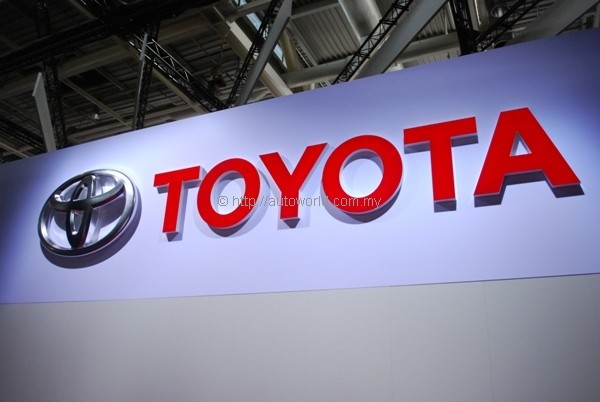 Yesterday, Toyota Motor Corporation announced a recall for certain Toyota and Lexus models produced between 8 Nov 2004 and 4 Jan 2006 in Japan to address a minor fluid leakage problem from the brake master cylinder.
Globally, the number of recalled vehicles add up to 1.66 million cars, and affected models in the US market include the Avalon, Highlander, and a number of Lexus models – RX330, GS300, IS250, and IS350. A further 11 models are affected in Japan.
Most of you Toyota and Lexus owners here can rest easy, because none of your cars, if bought officially through UMW Toyota Motor, are affected. The manufacturing dates of the affected vehicles actually pre-date Lexus' official entry into the Malaysian market.
However, there are eight units of the Toyota Crown running around in Malaysia that were brought in by UMWT some years back. Brought in for use by members of the company's higher management and directors, the cars have since been sold off, although the new owners still perform regular maintenance work at UMWT outlets.
These eight cars are part of the recall, and UMWT will contact these eight customers to replace the brake master cylinder seal.