MB STAR C3 DAS 2010.7 – Mercedes diagnostic tool compatible with all computers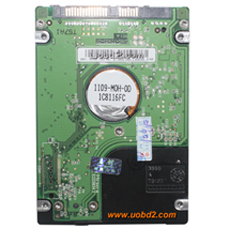 Uobd2.com, an auto diagnostic tool provider from China, has made available the latest Direct-Attached Storage diagnostic software tool for use with the latest Mercedes-Benz models. Compatible with the W204 C-Class, W211 E-Class and the W212 E-Class, the MB star c3 HDD 2010.7 gives its users the ability to perform system diagnostics for the above-mentioned models and their predecessors.
Compatible with all kinds of computers
The Mb star C3 DAS 2010.7 from uobd.com is available with an IDE model and a SATA model. The IDE model HDD is designed to work with the T30 laptop, while the SATA model HDD works with all other kinds of computers.
Supported car models
Besides the W204, W211 and W212, the MB star c3 HDD 2010.7 gives its user diagnostic access to the new W207 E-Class Coupe with xentry software works, and 2008/9 models of the W221 S-Class.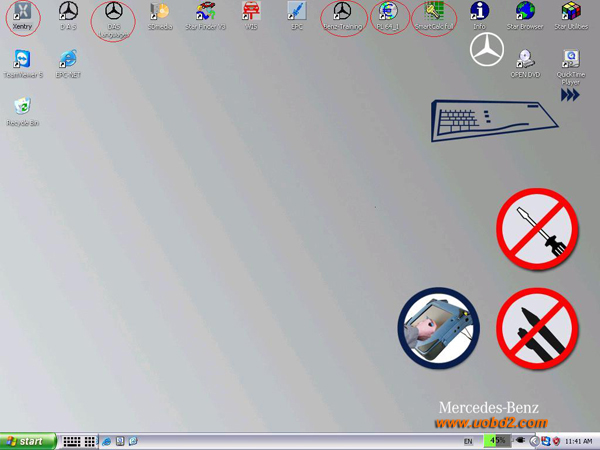 Supported language
Chinese, Croatian, Czech, Danish, Dutch, English, Finish, French, Greek, Hungarian, Italian, Japanese, Korean, Polish, Portuguese, Romanian, Russian, Spanish, Swedish, Turkish, and US English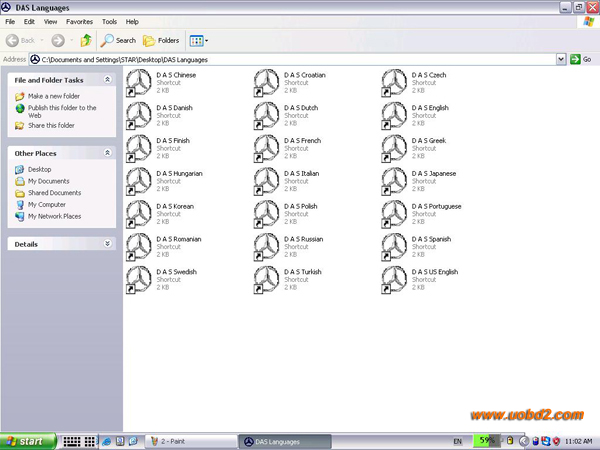 Mb star C3 DAS 2010.07 software package
1. Open in DAS for diagnosing W204 C-Class without password
2. Xentry: 21 languages
3. DAS: Developer + 21 languages
4. WIS.net: Workshop Information System
5. EPC.net: Electronic Parts Catalog
6. ST finder2009: Part location finder
7. SD Media: Video and PDF lessons
8. PL64: Parts Price 2010.06
9. Smart TAN Code: Opened special function in DAS program with Smart cars
10. STARUTILITIES: the movement management system and self-test
11. Benz training: Benz Repair Info Library.
12. This software including DAS DEVELOPER AND XENTRY DEVELOPER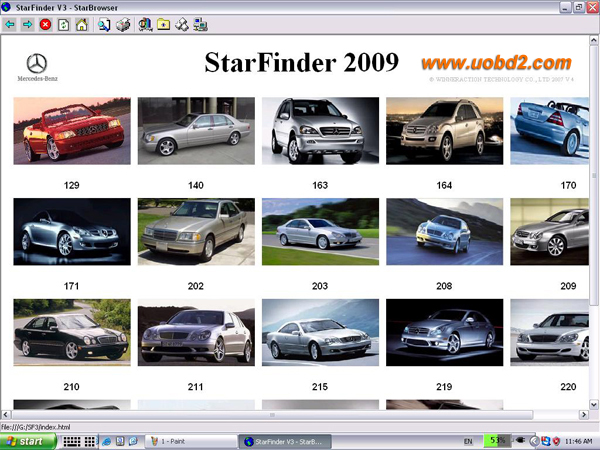 Direct contacts:
Contact name: Juliana (Position: sales manager)
E-Mail: chinauobd2@gmail.com
MSN: sales@uobd2.com
See also: Mercedes Benz star c3, Mercedes Benz star c4, Super Mb star V3.0