J.D. Power Asia Pacific 2010 Malaysia Customer Service Index (CSI) Study results released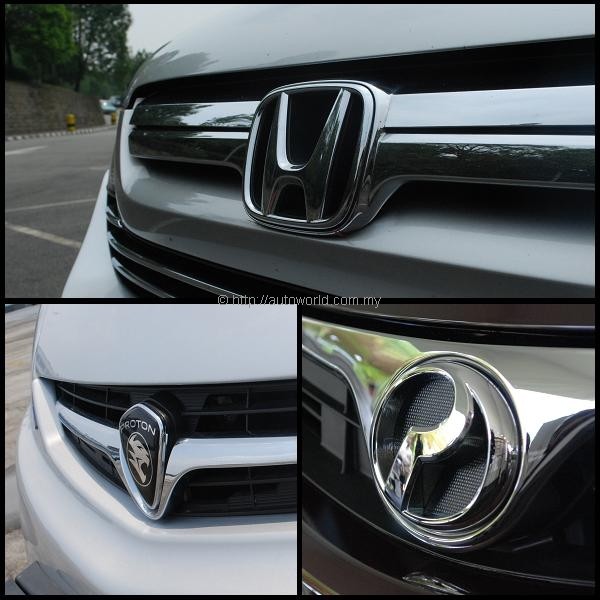 The results of this year's J.D. Power Asia Pacific Malaysia Customer Service Index (CSI) Study has recently been released, with customers of 10 brands participating in the eight-year-old study that is now regarded as the yardstick for new-owner customer satisfaction.
Focusing on after-sales service, the study focuses on dealership performance in five key areas, which are, in order of importance: service quality, vehicle pick-up, service initiation, service advisor and service facility.
The dealerships are scored on a point scale of 1,000, with the industry average being at 710 for 2010, up 5 points from 2009. A key influencing factor in deciding the outcome for various manufacturers were the times needed for the dealerships to complete vehicle service.
"Prompt vehicle service and faster administrative processing times are critical elements of the customer experience," said Taku Kimoto, general manager for the Malaysia office at J.D. Power Asia Pacific, Singapore. "Dealerships should aim to improve time-related aspects and pay more attention to delivering service in a timely manner in order to enhance customer satisfaction and meet rising customer expectations."
Topping this year's customer satisfaction study is Honda, who scored 736 points, followed by Toyota (733) and Nissan (721). Isuzu also performed admirably, achieving a score of 719, up 18 points from 2009. The local boys will need to step up though, Proton and Perodua both ranked below the industry's average.
J.D. Powers' findings for this study was based on a sample pool of 2,653 new-vehicle owners who purchased their vehicles between February 2008 and May 2009 and took their vehicle for service to an authorized dealer or service center between August 2009 and May 2010. The study was fielded between February and May 2010.