Toyota ThrottleGate – Truck rams into dealership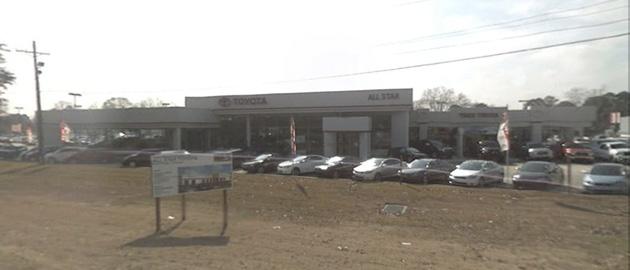 We have heard many stories of cheesed-off owners before, but we doubt many would have matched that of a man from Louisiana. In a story we picked up from Autoblog.com, who had in turn referred to 2theadvocate.com, Mikel Valviva, the owner of a Toyota pick-up affected by the recent accelerator pedal recall, was attempting to return the said pick-up when it inadvertently crashed into the dealership's building, with the owner blaming the crash on the 'sticky accelerator pedal'.
No major injuries resulted, but the truck itself was severely damaged. Neither of our source reports identified the truck model, though our checks reveal only one pick-up model being affected by the recall – which is the Toyota Tundra.
Valviva bought his Toyota pickup in March 2009, but upon hearing about the accelerator pedal recall, or ThrottleGate as Autoblog.com puts it, Valviva went back to the dealership from which he bought the car, All-Star Toyota in Baton Rouge, LA, seeking for a refund. Naturally, the folks from the dealership offered to have the car fixed free of charge and to have a courtesy car loaned to him in the process.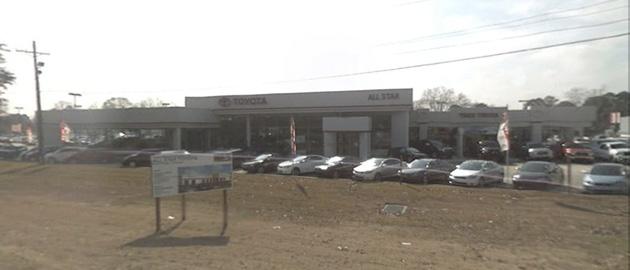 All-Star Toyota, Baton Rouge, LA
After three separate attempts at securing that refund, Valviva's truck promptly crashed into the dealership because of the 'sticky accelerator'. It is also worth noting that Valviva's truck had not given any accelerator pedal problems since purchase. Go figure.
KON
Source:
– Unintended acceleration or angry customer? Toyota driver reportedly rams dealership with truck – Autoblog
– 2theadvocate.com | News | Man's truck strikes BR Toyota dealership – Baton Rouge, LA
Picture:
– Autoblog.com