BMW Vision EfficientDynamics concept confirmed for production?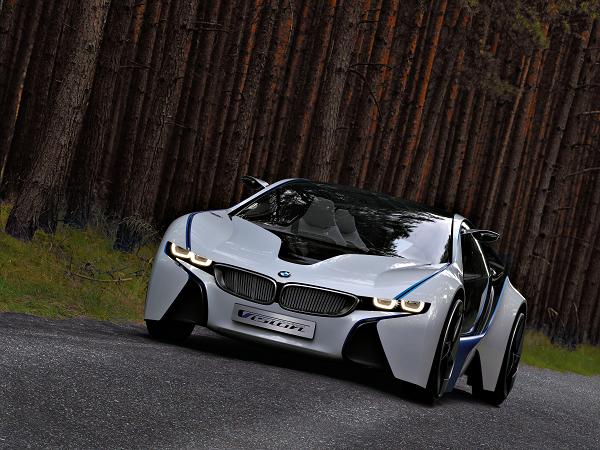 The BMW Vision EfficientDynamics concept, unveiled at the 2009 Frankfurt Auto Show, has been green-lighted for production with 2013 being the targeted launch date. Website insideline.com, reports that a senior source in BMW management has revealed to them that 'the plug-in pure hybrid 2+2 concept car rolled out in September at the 2009 Frankfurt Auto Show is earmarked for production. No ifs, ands or buts'.
BMW is still deciding on the car's eventual production volume, which should fall between 5,000 to 10,000 units. The basic frame and powertrain of the concept will be carried over to production, but, says the source, again quoted by insideline.com,  "there will be less of the synthetic glass and more solid structure added to the final design."
Powering the BMW V-ED concept is a three-cylinder diesel engine working in tandem with two electric motors. The results are quite spectacular – 356hp and 800Nm being the end products. According to BMW claims, this is good enough to demolish the century sprint in 4.8 seconds en route to a limited V-max of 250kph. Claimed consumption and emission figures impress further: FC – 3.76 litres/100km, CO2 – 99 g/km.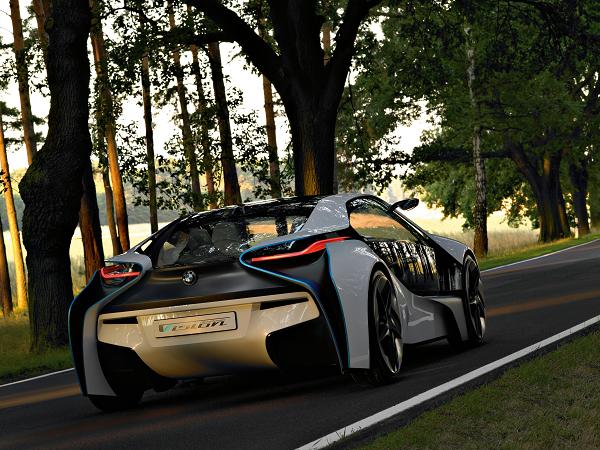 … but question remains, how much of this will be left?
Oh, and as a parting shot, "and that name that the marketing people forced on us," says insideline.com's mole, "that's going to change for sure."
KON
Source:
– 2013 BMW: Vision EfficientDynamics Is a Go – insideline.com
– BMW Vision EfficientDynamics Concept Confirmed for Production in 2013 – WorldCarFans.com
Pictures
- BMW press release