Kia Forte picks up COTY award from NADAguides.com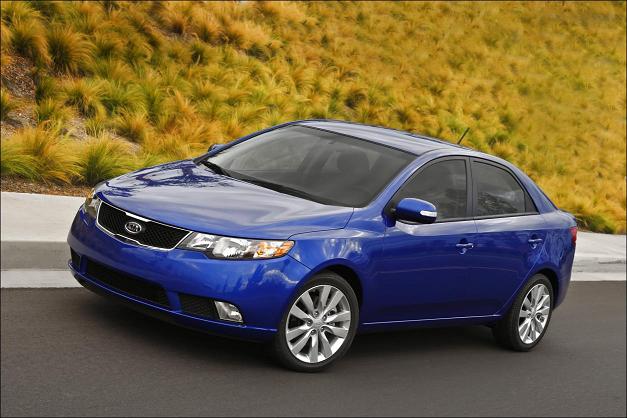 The highly-acclaimed Kia Forte, recently launched in Malaysia, has recently picked up an award, with American auto website NADAguides.com naming it their 'Car of the Year'. Having already bagged the website's 'Car of the Month' award for August, the new Kia beat eight other vehicles for the coveted annual honour.
Explaining the Forte's winning of the award, Michael Caudill, auto expert of NADAguides.com said, "Not many cars can boast a full package when it comes to design features, price, performance and fuel economy, but the Forte leaves a lasting impression with all that and more."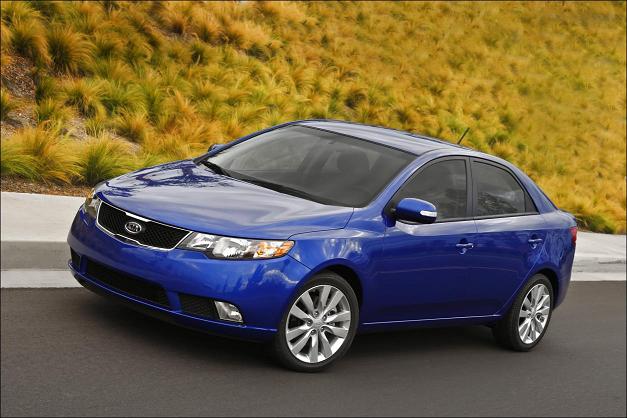 Kia Forte – NADAguides.com COTY 2009
The Forte was recently launched in Malaysia by Naza-Kia to positive response from Malaysian consumers and also Autoworld forummers. A quick check on our forums unearthed no less than eight dedicated threads for the Forte, which amassed (as of 10 Dec 2009) a total of 453 replies and a combined number of views fast approaching 30,000. Our backend stats from the Emzine tells us that only articles relating to the Perodua Alza beat the Forte's in pageview numbers. So, this car is making waves.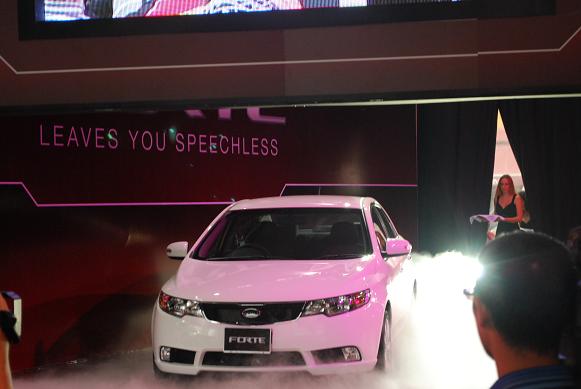 Forte launched to overwhelming response in Malaysia.
"In Malaysia, the initial response to the Forte has been overwhelming, mirroring its debut in other countries. This Car of the Year award won by the Forte is further testament to the superiority of its design, quality, safety and performance over its competitors," said SM Nasarudin SM Nasimuddin, Joint Group Executive Chairman of the Naza Group.
In Malaysia, the Forte is offered at three spec-levels – 1.6 EX (RM75,800), 1.6 SX (RM81,800), and 2.0 SX (RM93,800).

Forte 1.6 SX
KON
See also:
- Our test drive report: Formidable Forte (20/11/2009)
– Our launch coverage: Naza-Kia launches all new Forte (25/11/2009)