Peugeot 308 picks up award in Autocar Asean COTY 2009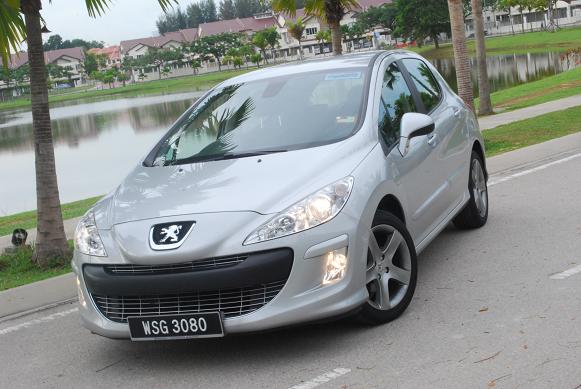 Last month, we pitted the Peugeot 308 against the highly talented Ford Focus in an eagerly anticipated comparison test. On the strength of its performance, build quality, and high equipment levels, the 308 Turbo emerged as a convincing winner. That the 308 won was no insult to the hugely impressive Focus, undone for the most part by its gearbox, but shows what fantastic preposition the 308 is.
Recently, the 308 once again emerged triumphant in a contest against its rivals, and this time it's not just the Focus. The 308 fended off challenges from the Mitsubishi Lancer GT, Mazda3 Sport, Hyundai i30, Nissan Sylphy Tuned by Impul, Fiat Bravo GT, and Honda Civic to take home the Midsize Sedan/Hatchback category award in the recent Autocar Asean Car of the Year Awards 2009.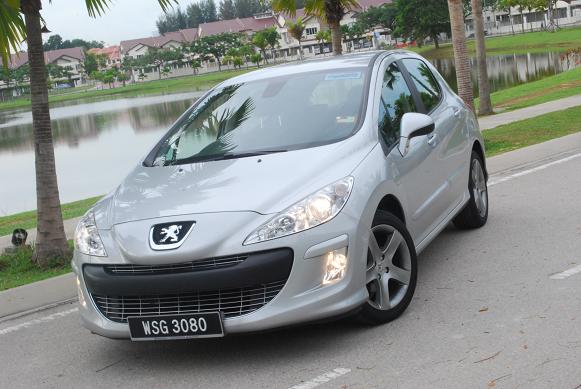 The 308 – Autocar Asean's Midsize Sedan/Hatchback of the Year 2009
An unnamed representative of the judging panel remarked,  "Choosing the Peugeot 308 as the winner was a surprisingly easy decision. Combining value with practicality, a lengthy spec sheet and great dynamics, it deservedly won over some very talented cars."
For the awards, the cars were evaluated on the grounds of styling, utility, safety, features, build quality, brand image, ride, handling, economy, performance and value for money.
Meanwhile, in an unrelated development, also from Peugeot, Nasim Sdn Bhd has informed us that all buyers of the Peugeot 407 who register their cars between 1 Nov 2009 and 31 Dec 2009 will enjoy a very attractive 1.75% loan interest rate, down from 3.4-3.5%. What's the fine print? This deal is exclusive with EON Bank, and the cars must be registered before 31 Dec 2009. (ed: A brilliant way of clearing year end stocks!)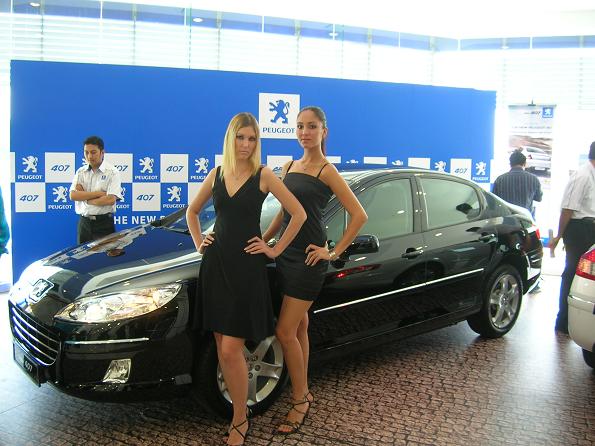 The 407 – Now available with 1.75% interest rate.
KON