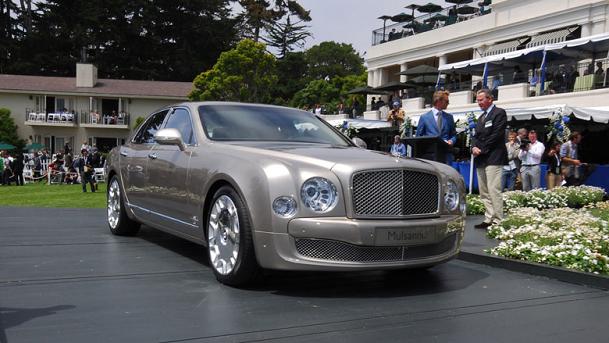 Bentley has unveiled an all-new flagship grand tourer, the Mulsanne, scheduled to go on sale in 2010. The all-new Mulsanne, reviving a nameplate left in cold storage since 1992, will take the place of the venerable Arnage in Bentley's oh-so-very-expensive lineup. It is said to be inspired by the 1930 Bentley 8-litre, the last Bentley flagship built and designed before its acquisition by Rolls-Royce.
Speaking at the Mulsanne's launch at Pebble Beach Concours D'Elegance in Monterey, California, Dr. Franz-Josef Paefgen, Chairman and Chief Executive of Bentley Motors said, "The challenge we set our engineers was to create a new grand Bentley that would stand as the pinnacle of British luxury motoring, offering the world's most exclusive driving experience. They have responded to this challenge with real passion and the result is a luxury grand tourer that sets new standards in terms of comfort, effortless performance and hand-crafted refinement – the very qualities for which Bentley is renowned."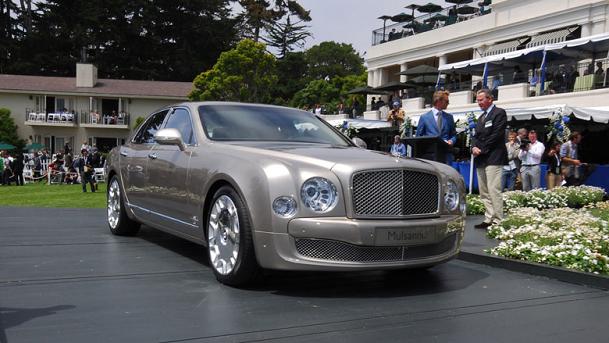 The Mulsanne being unveiled at Pebble Beach.
While the Internet is flooded with various images of the new Mulsanne, precious little details on its underpinnings are being revealed, with Bentley saving all the juicy bits for the upcoming 2009 Frankfurt Motor Show. What is known is that the classic 6.75-litre V8, albeit heavily re-engineered, will continue to see service under the Mulsanne's hood.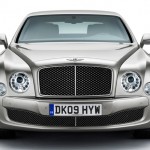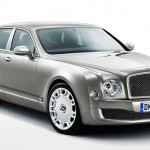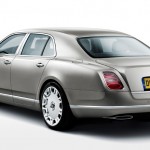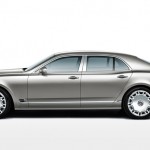 Official images of the Mulsanne. We're eagerly awaiting the juicy details from Frankfurt.