Pictures: MIREX '09 Day 2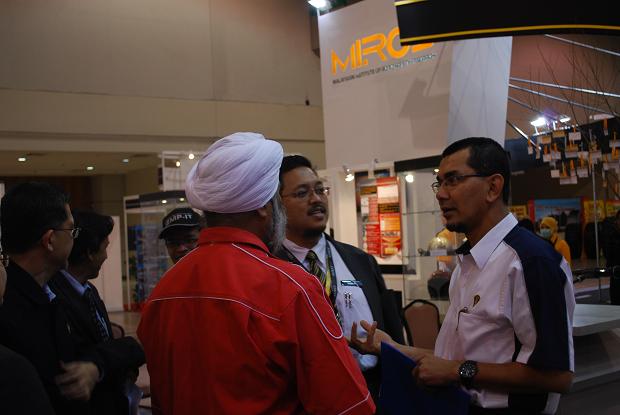 As the MIREX crowd turn out wasn't exactly up to expectations, I found it necessary to capture some of the day's best moments for your viewing pleasure.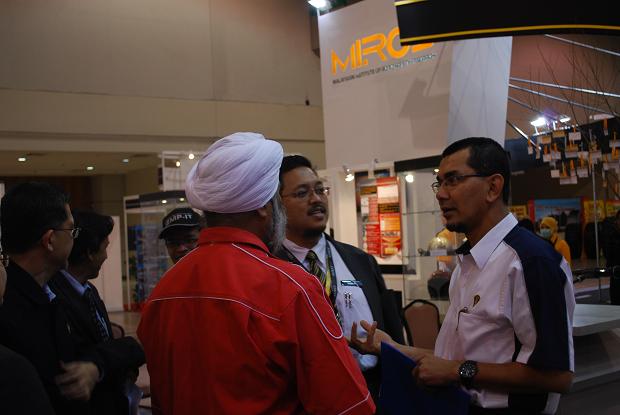 Look who came… Click here to find out why.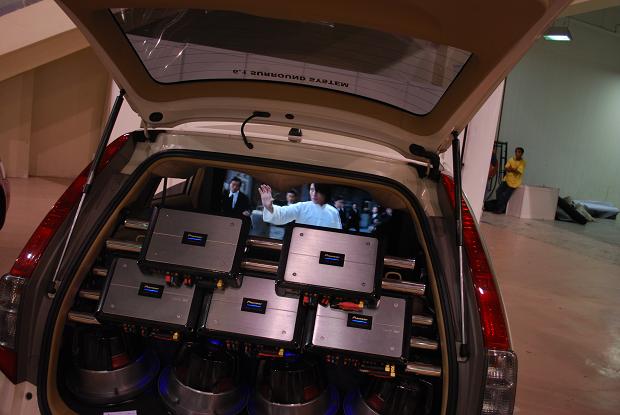 This is what we call mobile entertainment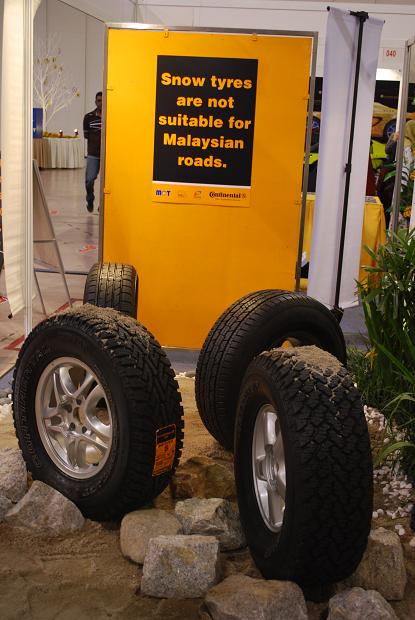 Now, who would have thought?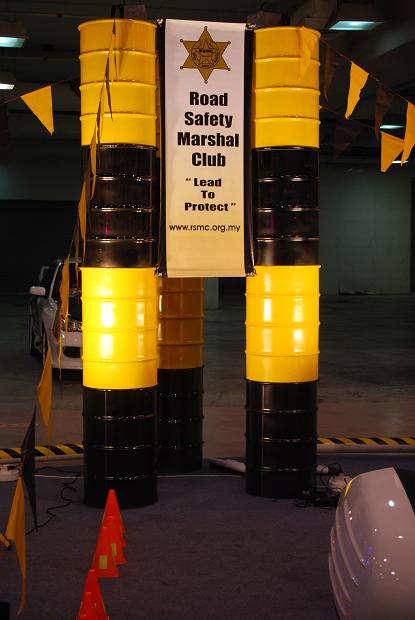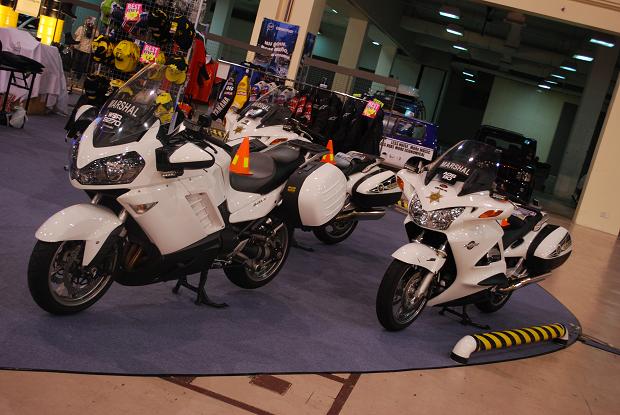 Welcome to the booth of the Road Safety Marshalls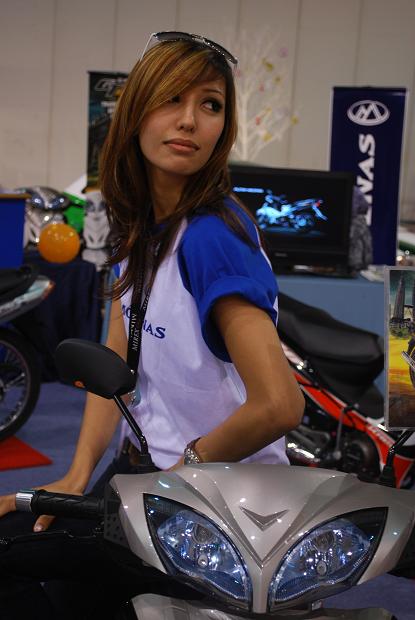 "When's my shift ending….?"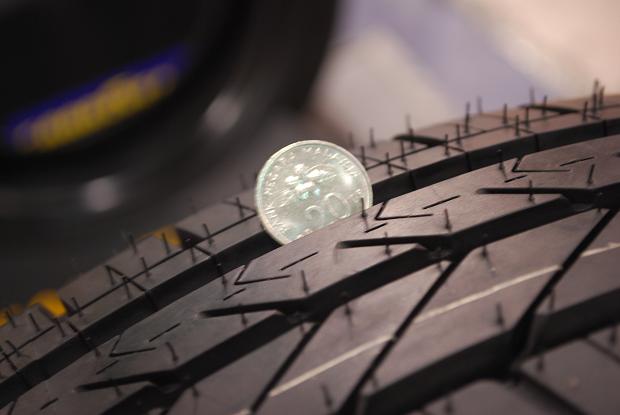 Deciding if a tyre change is needed.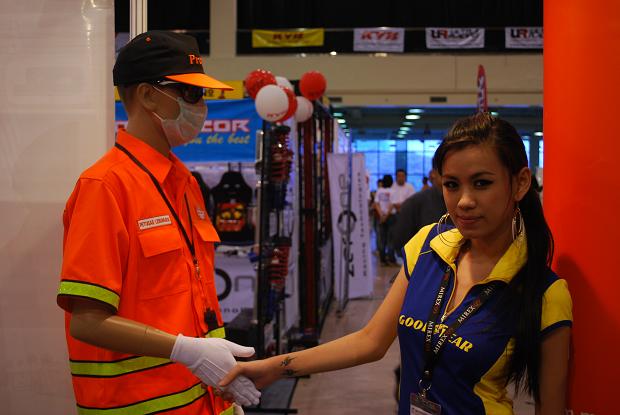 The dummy had better luck in getting the girls.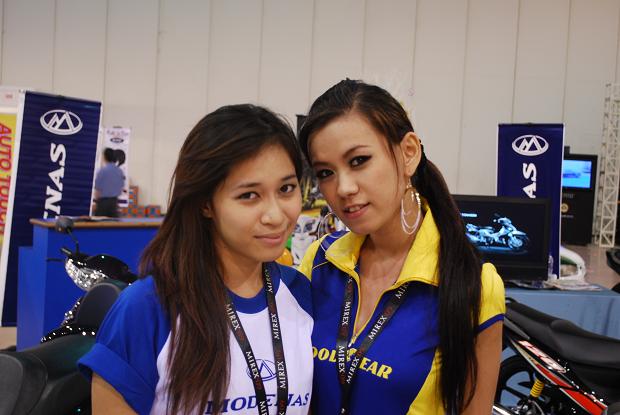 Modenas and Goodyear join forces.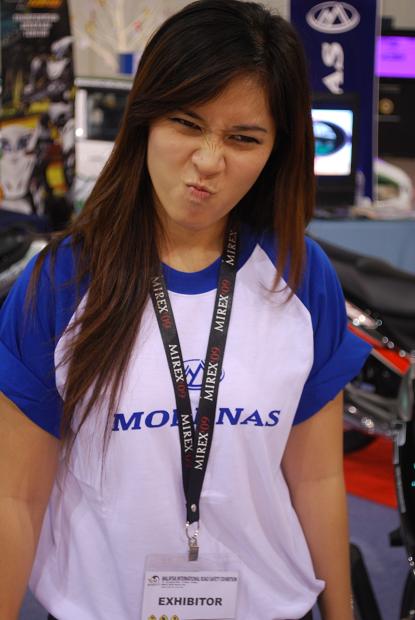 She doesn't seem too happy…