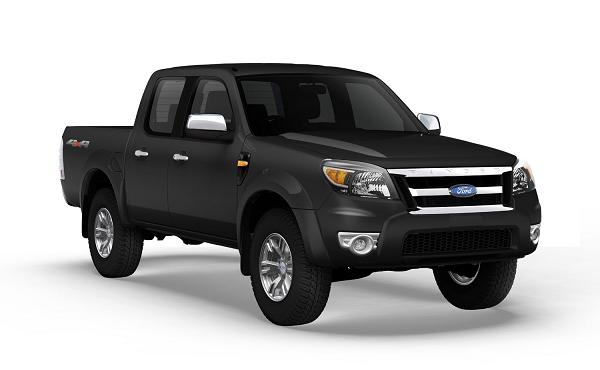 Ford has added a new entry-level variant of the Ranger in order to boost the appeal of its pickup truck. Powered by a slightly de-tuned version of the 2.5-litre DuraTorq turbodiesel engine, the Ranger XL's outputs are rated at 109hp and 257Nm for maximum power and torque respectively.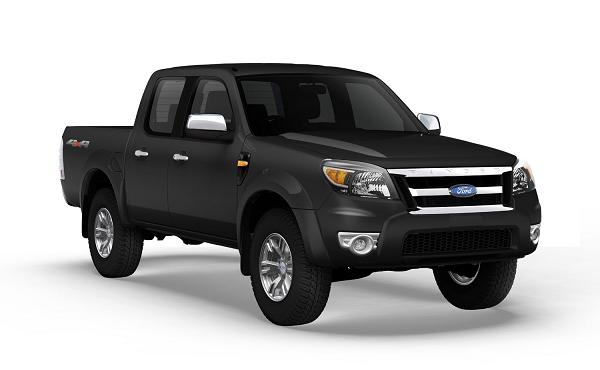 Ford Ranger XL (we're wondering if this is a CGI image too)
The new Ranger XL gets a 5-speed manual transmission, but does without the airbags of the more expensive XLT versions. In addition, the chromed front grille of the XLT is replaced with a plastic set. That aside, its list of equipment still includes 16″ alloy rims, fog lights, MP3/CD player, electronic side mirrors, tilt-adjustable steering wheel, keyless entry, immobiliser, and during the limited introductory period, a free bed liner and side-steps.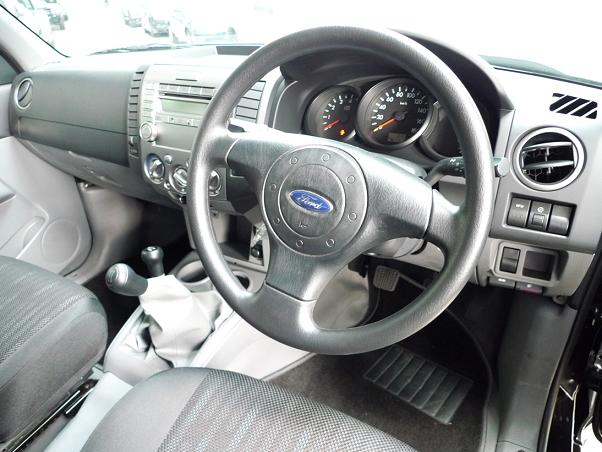 Interior's well-equipped, but does without airbags.
The OTR prices of the Ranger XL inclusive of registration, road tax and insurance are:
* RM76,517.40 (Peninsula)
* RM78,724.70 (Sarawak)
* RM78,632.20 (Sabah)
The Ranger XL is available at all 29 Ford showrooms nationwide. For more information on the new Ford Ranger XL, please call Auto ConneXion Voice hotline at 1 800 88 3181 or visit http://www.ford.net.my/